An interview with The ORIGINAL Sales Representative: Dustin Prough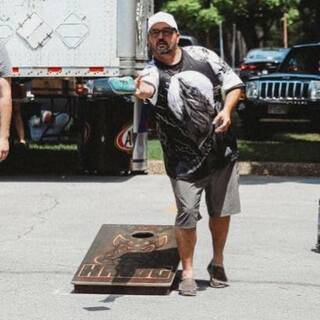 This is a transcript style of interview with the ORIGINAL KillShots Sales Reps: Dustin Prough or better known as DPRO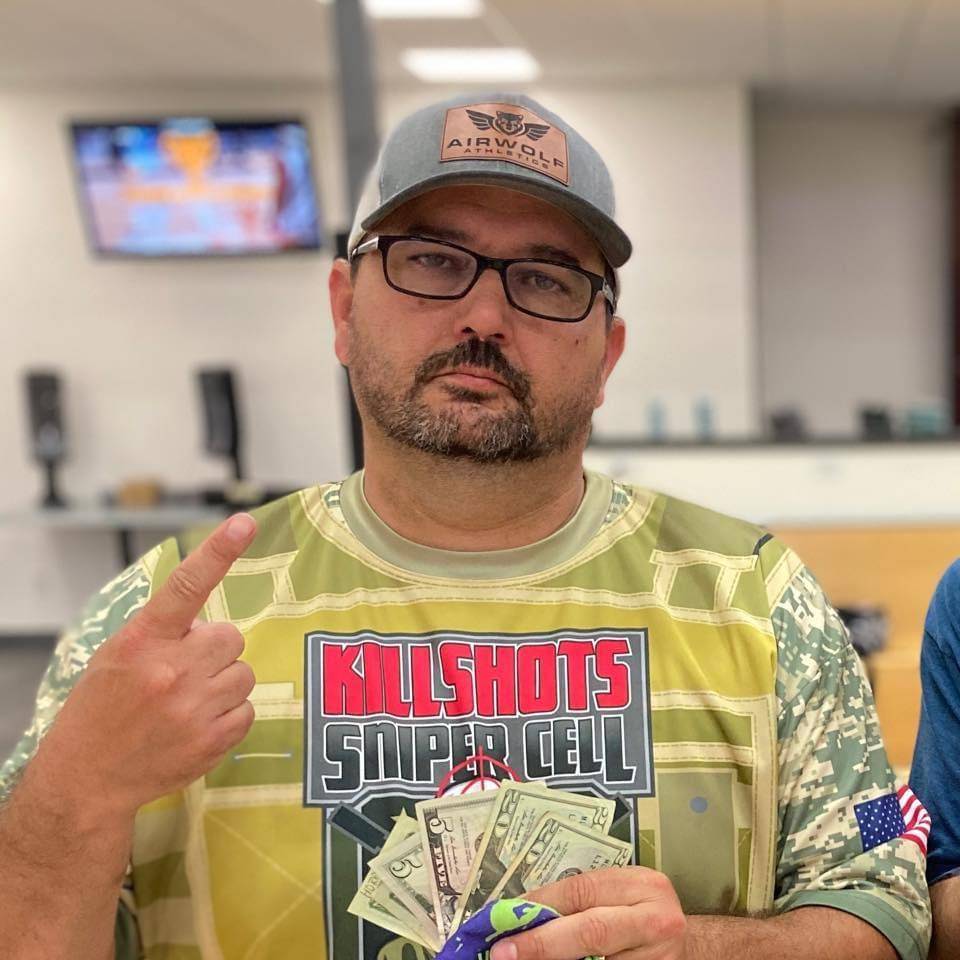 Who introduced you to the game and how long have you been playing?
Brad Cordell introduced me to cornhole. I've been playing for about 3 years
What would you say is your biggest accomplishment in the sport?
Beating Alex Hicks and Kyle Hutley in a doubles tourney with David Carter(They throttled us twice in the Championship)
What is the name of your home club?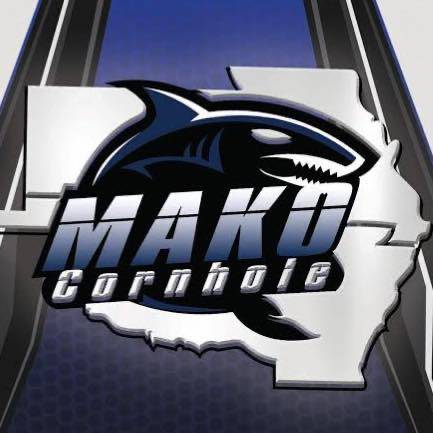 What bag did you start with?
What is your current favorite bag? Design or release/generation
Gen 2 357 that I got from Kyle Malone
Besides yourself, who is your favorite player?
Danny Lester, when We first started throwing he was the first guy who really made us feel welcome, and he's still that way today. He is always very supportive of new players and loves to see the game grow!!
Who is your favorite pro?
Kyle Mayday Malone!!Favorite team? This is a tough one. So many great teams out there but I'd have to say Jordan Camba and James Baldwin.
What made you want to become a rep?
Honestly I thought it was a cool name for a bag. Lol I was so new to the game I didn't know the difference between a good bag and a bad one. I started as a rep 2 weeks after Austin started the company. Austin has done a great job of growing the company, and making sure that we have a bag to offer for every type of thrower.
How many sets would you say you have sold?
Oh man, idk. I've been around a while. Several hundred I would guess.
What other activities do you do for fun?
I am an elite level karaoke singer, mostly country and 90's hip hop. I cheer for my Mizzou Tigers, KC Royals and KC Chiefs!! And I love spending time with my wife Angie and our 4 children.
What do you do for a living?
I do outside sales for an electrical distributor
Do you have any ambition to qualify as a pro?
Yes. I have given myself a 2 year time frame to get it done.
How confident are you about qualifying?
By the end of this coming season I want to be very confident.
What is one piece of advice you would give new players to the sport?
Throw Killshots and have fun!!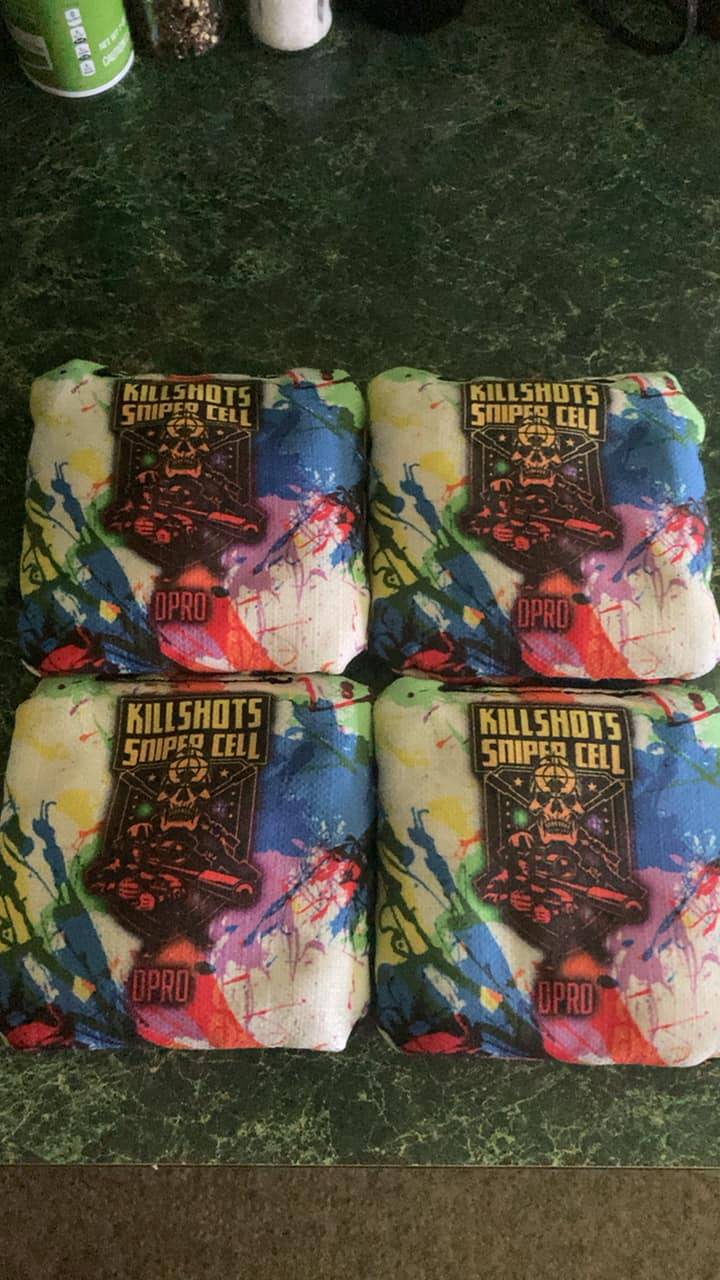 And last but not least- do you have a mantra that you live by or quote that defines you?
Be a humble winner and a gracious loser!