An interview with Virginia Sales Representative: Ken Smith Jr.
\This is a transcript style of interview with one of the TOP KillShots Sales Reps: Ken Smith Jr. He is well known in Virginia Beach and all over Facebook. Next week he is traveling to Rock Hill , lets all leave him some love on his FB page.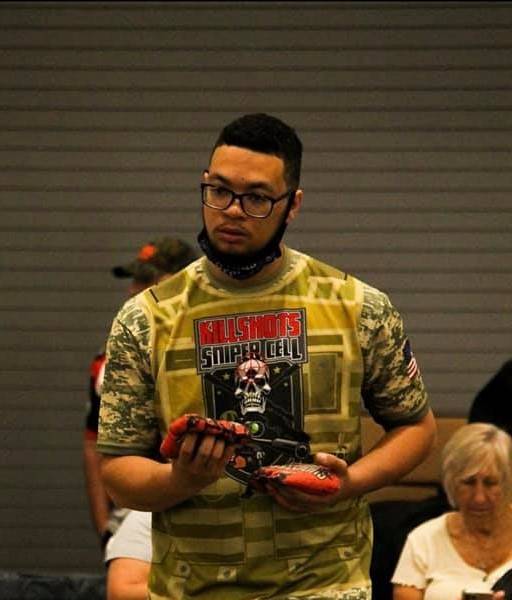 Who introduced you to the game?
Robert Streighteff: He lived in my apartment and was throwing bags outside one day and I asked if I could join him and he said yes. After we started playing for a while he told me about a blind draw they had at a bar in Chesapeake called Skelton Key, after that I was addicted to the game.
How long have you been playing?
I started playing when COVID hit; so around March 2020.
What would you say is your biggest accomplishment in the sport?
Being top 16 in the Atlantic conference in points- even though I have only been playing for a short amount of time.
What is the name of your home club? Do they have a Facebook page?
Home club is coastal baggers. Yes they have a Facebook page.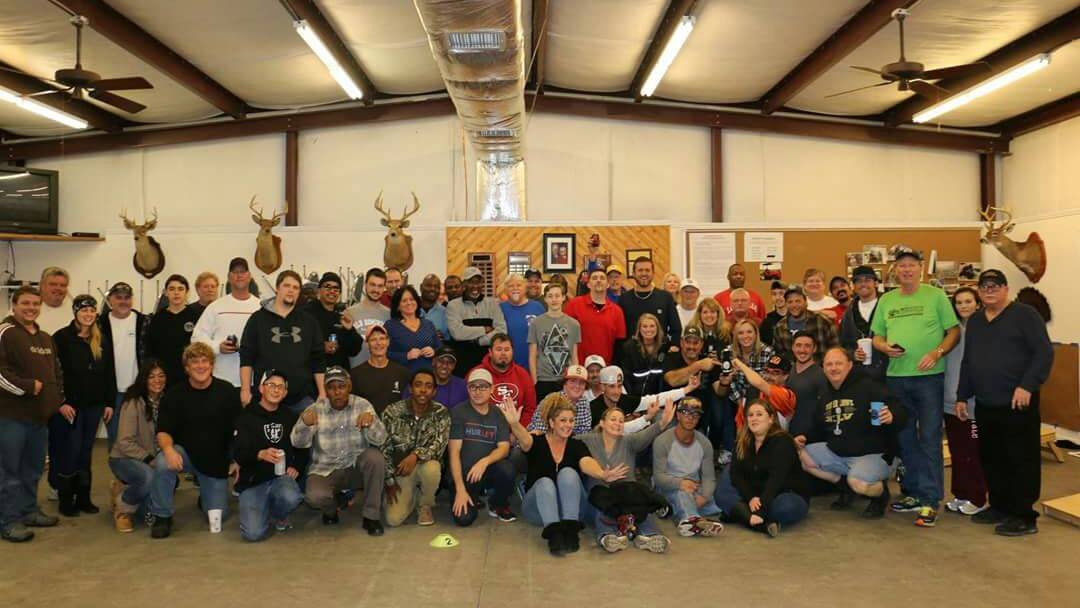 What bag did you start with?
Gamechanger Steady was the first bag I ever owned, but moved onto the KillShots .357 and have been throwing those for a year straight now.
What is your current favorite bag? Design or release/generation?
My favorite bags are the Sniper Cell P90s, Vice 357s, diamond 357s, and black night 357s
Besides yourself, who is your favorite player? Favorite team?
My favorite players are Cody Henderson, Kyle Malone, Austin Reynard, Jamie Graham and Matthew Morton. My favorite team is Kyle Malone/Dalton McKlem
What made you want to become a rep?
I wanted to help build the brand and make it even bigger in my area. I wanted to see everyone in my state own at least one set of KillShots bags.
You are a very popular guy in the groups, what do you say contributes to your success?

Fair pricing and just trying to help everyone out and make sure they get the bags that they want or need in a timely manner. Also educating people about KillShots and answering questions they may have about upcoming releases.
How many sets would you say you have sold?

Just this season alone 250+
What other activities do you do for fun?

Basketball, bowling, and spending time with my wife.
What do you do for a living?

Rigger/stage builder in Newport News Shipyard
Do you have any ambition to qualify as a pro?

Yes, I will be trying out in Rock hill next week
How confident are you about qualifying?

Going to give it my all and whatever happens, happens! It's some tough competition heading into the pro qualifier this year!
What is one piece of advice you would give new players to the sport?

Just keep practicing and putting in the work. When u put in the work the results will show. Always practice against someone that is way better than u to gain that experience. And never give up on the game no matter how frustrating it is, stay calm, cool, collected have some fun!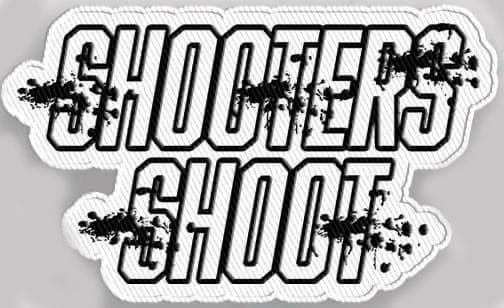 And last but not least- do you have a mantra that you live by or quote that defines you?

Philippians 4:13
I can do all things through Christ who strengthens me.