Thoughts on Pro Qualification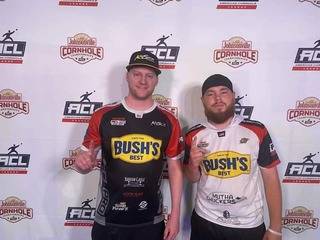 With all the hype around ACO Worlds in Florida this week and with the ACL Worlds in South Carolina next week, I started to think about what it takes to becomes a Pro. I also wonder how many people seriously think about becoming a pro, but do not pursue it due to confidence or like many others, didn't get an entry to the Pro Qualifier.
Let's start with: How to Qualify in the ACL
Below are the ways to qualify to become an ACL Pro for the 2021-2022 season:
The top 100 ranked ACL Pros via ACL Pro Singles from the 2020-2021 season will automatically requalify for the 2021-2022 ACL Pro Division

The top 50 ranked ACL Pro teams via ACL Pro Doubles from the 2020-2021 season will automatically requalify for the 2021-2022 ACL Pro Division

Finish in the top 32 at the ACL Pro Qualifier at the 2021 ACL World Championships

Finish in the top 24 in ACL Open standings in 2020-2021

Win a certified ACL Pro Conference Qualifier event (1 per ACL Conference)

All remaining spots will be filled via an ACL Pro Application, which can be found here
The ACL will carry a maximum of 256 Pros for the 2021-2022 season. Applications for the 2021-2022 Pro Division will remain open through September 1st, 2021. All qualifying Pros and accepted applicants will be sent an ACL Pro Contract no later than September 15, 2021. All contracts must be returned no later than September 30, 2021.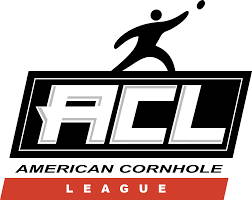 How to Qualify in the ACO:
HOW TO BECOME AN ACO-PRO PLAYER
There are two ways to achieve and/or maintain ACO-PRO status. In order to reach ACO-PRO status, a player needs only to achieve one of the following goals:
Finish the Season ranked in the top 80 of the ACO World Singles Rankings

Finish in the Top 96 in World Singles at the ACO World Championships
Read more on the ACO here
Next let's cover what being a professional is defined as per the Oxford Languages-
a person engaged in a specified activity, especially a sport or branch of the performing arts, as a main paid occupation rather than as a pastime.
Many people pursuing that title of PRO in cornhole, need to realize that the "main paid occupation" is not a vast reality at the moment on the sport. While cornholehas grown ir exploded in recent years, it still does not have the clout and/or following to be able to pay PROs a salary that allows them to be able to travel and play cornhole instead of a main source of income. Now that we have that out the way, lets focus on who can actually become a Pro.
Truth be told, anyone that has put in the time, effort and energy into can become a PRO with the given the qualification perimeters. We have all heard of overnight sensations, Cinderella stories, and dark horses. On the flip side, the best of the best tend to have bad days, a mid-season slump, and yes, even injuries.
So this leaves the door wide open to anyone. Age, Race, Gender, Economic Social Status, Athleticism do not play a part in this sport. We have seen all shapes and sizes become Pros. All you need is the ability to out play your partner and take it one match at a time. That's where the time, effort and energy come into play. All you need are four approved bags and those range from $30 - $125 MSRP, get your stamped Killshots here. So, get out of your head and get out there and play your best game.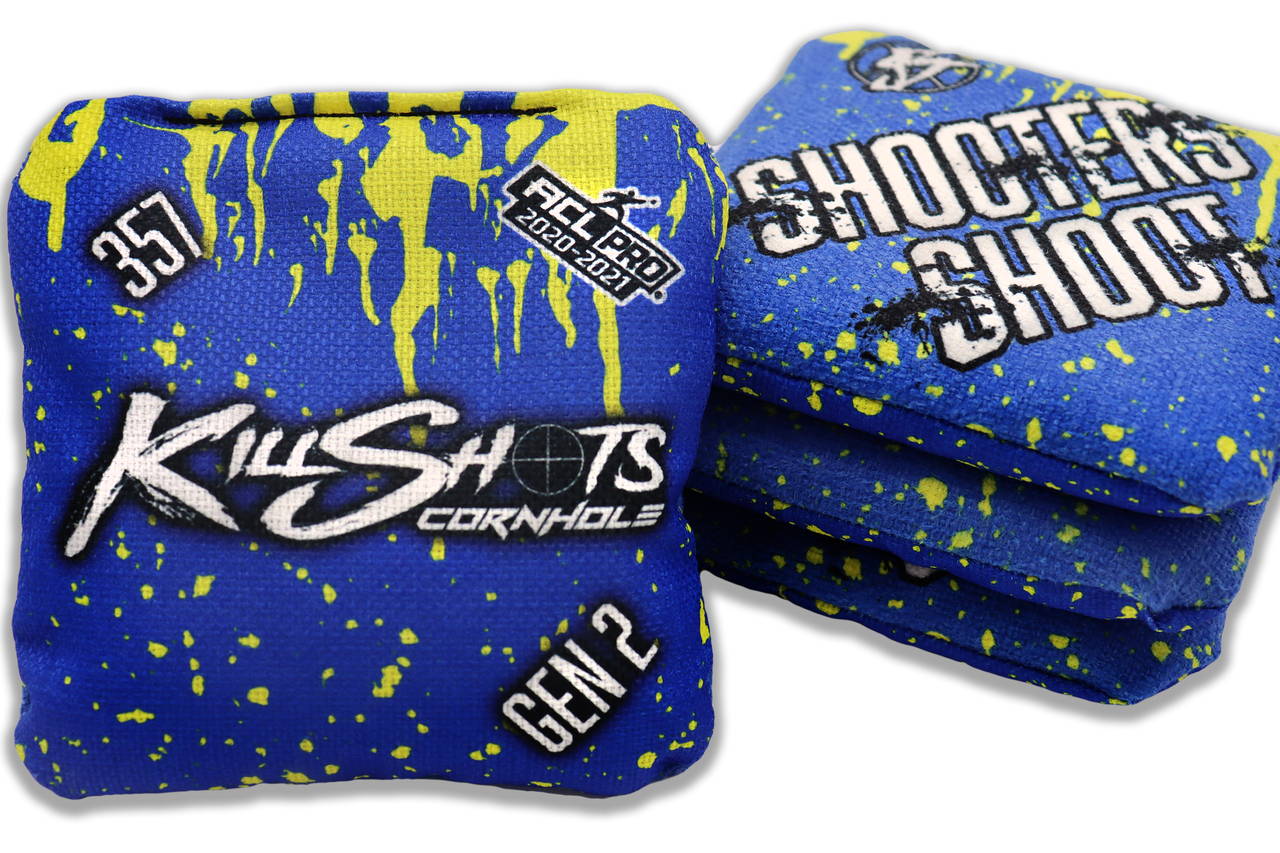 Best advice for anyone trying to qualify:
Play YOUR game, do not try to match your opponent's game.

Take it one bag at a time

Try not to get your bags too high or too low

Pay attention to board conditions as they will change

Don't get complacent

Don't be a jerk

Don't change what got you there

Stay consistent
Remember, out of a field of over 500, 32 people will qualify. Keep a level head and stay true to your game. I cannot stress this enough, DO NOT change your game to match your opponent's game. Keep your cool if you lose and be humble when you win. Remember, this is a backyard game, have fun with it and enjoy the process.