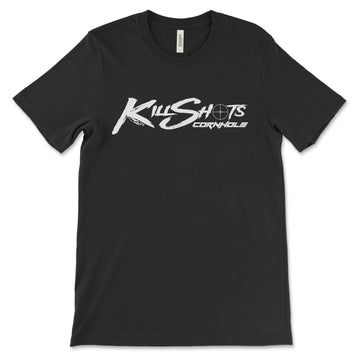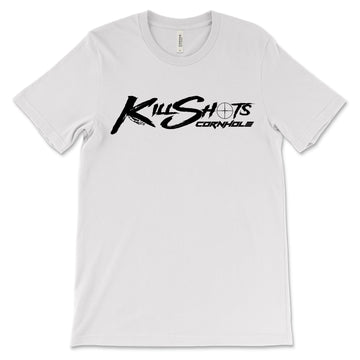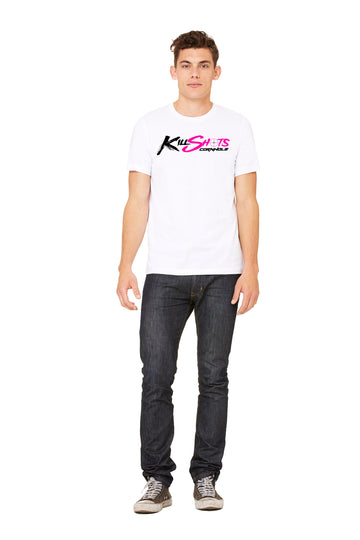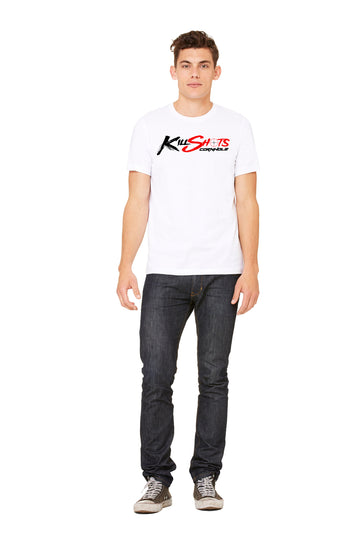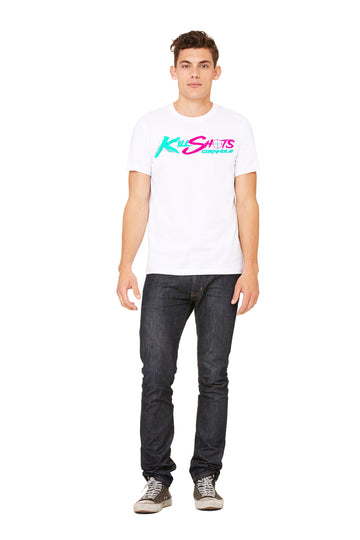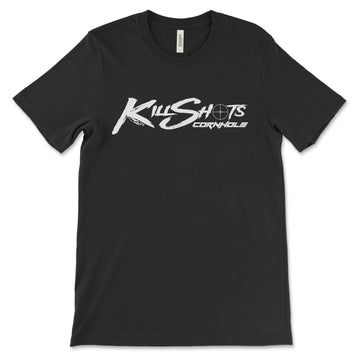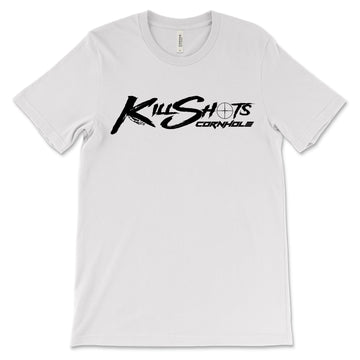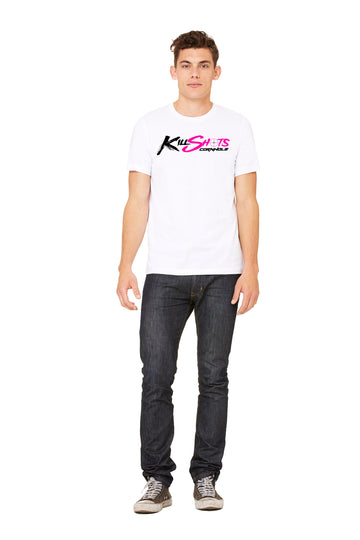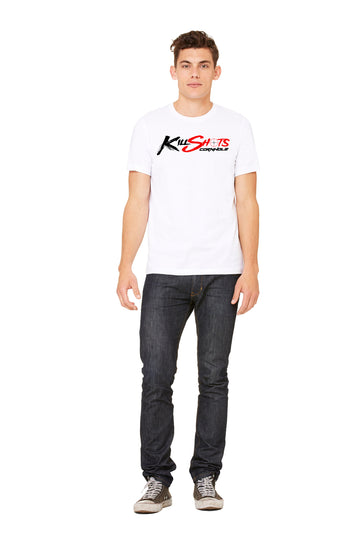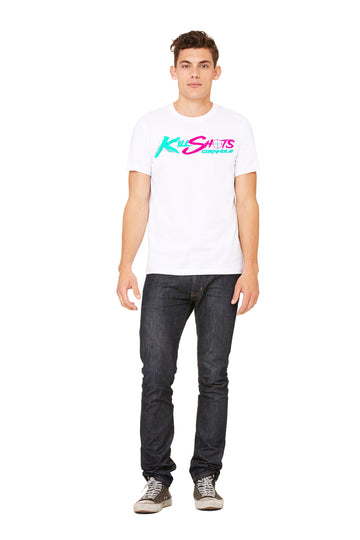 They run about a half size small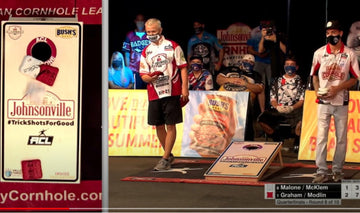 As Seen On ESPN
Watch clips from National, World Championship wins, as well as other clips from national broadcasts.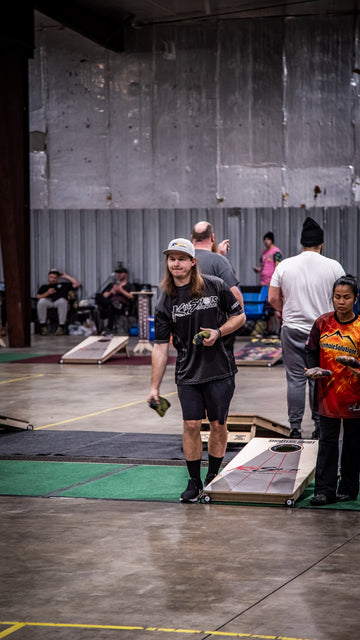 Dual Sides
Strategically place bags where you want, and have the power to push through blockers with dual sided stick and slick sides of the bag!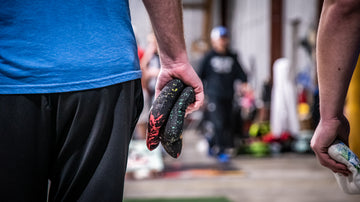 Durability
Have no worries using these bags in any condition, sunshine, mud, rain, even snow! These bags will withstand it all. Feel free to throw them in the washer after and air dry for best results.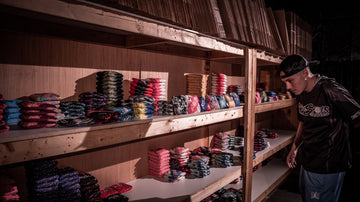 Made in the USA
Crafted and inspected by our team right here in Adrian, Michigan.