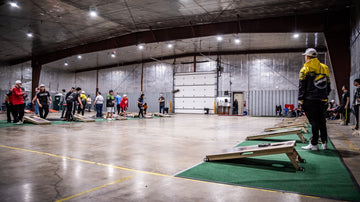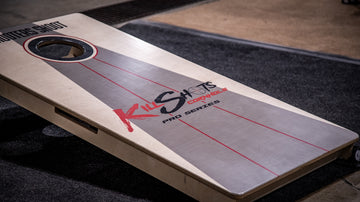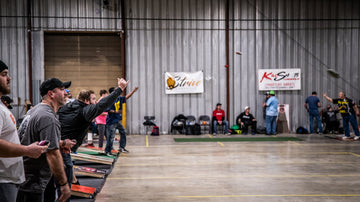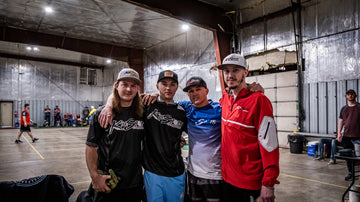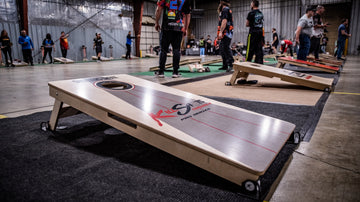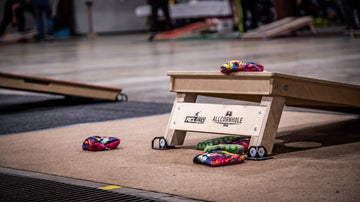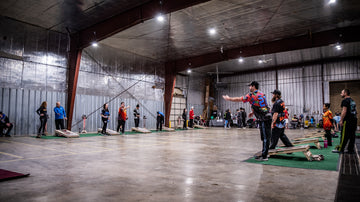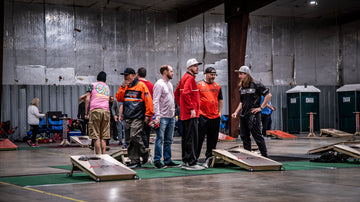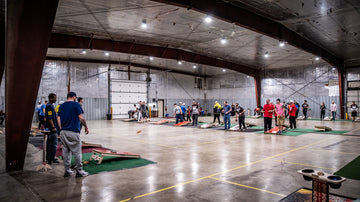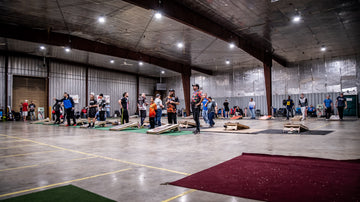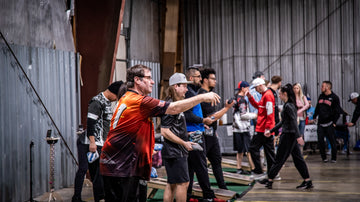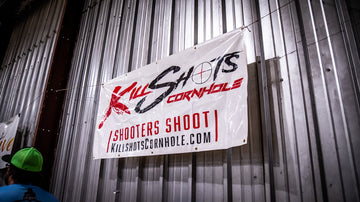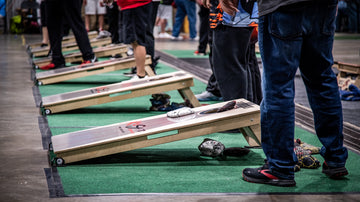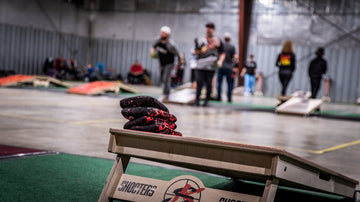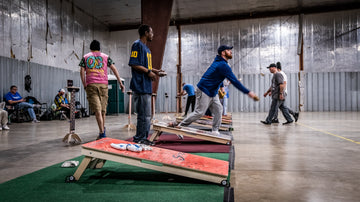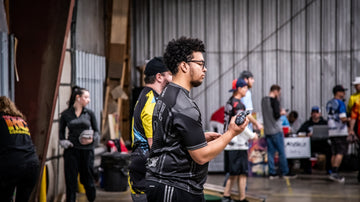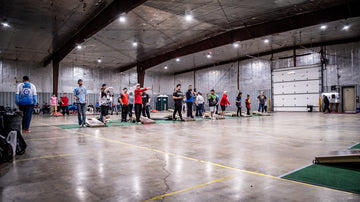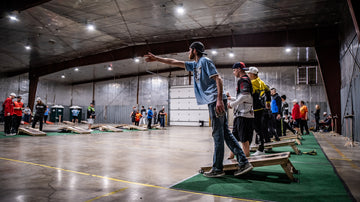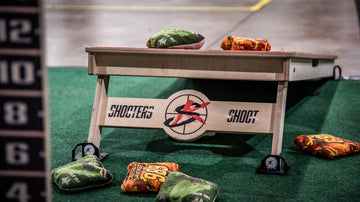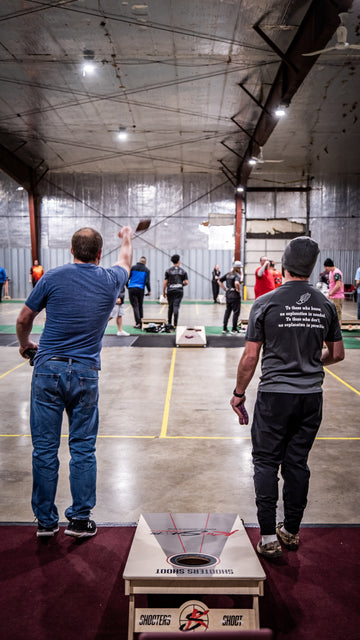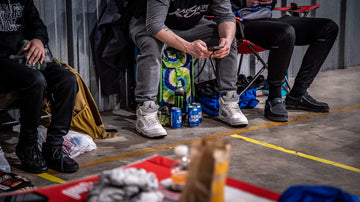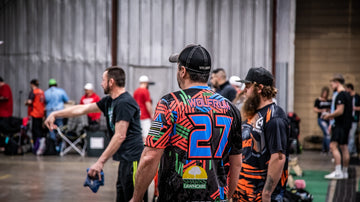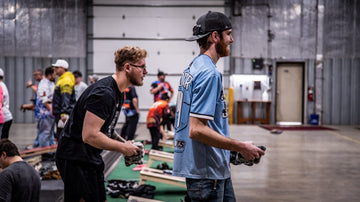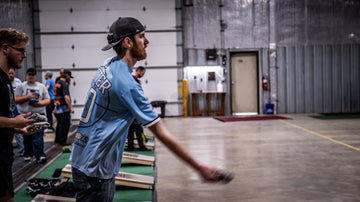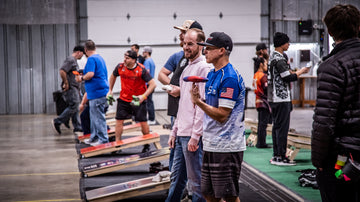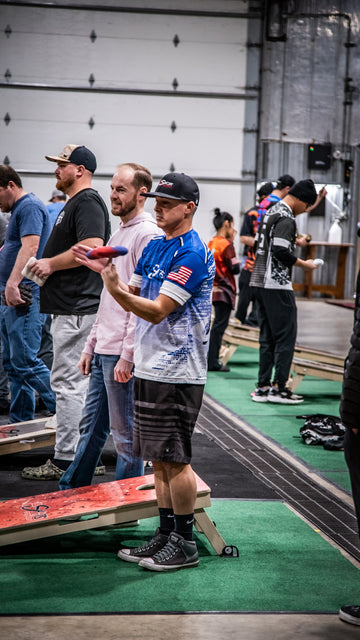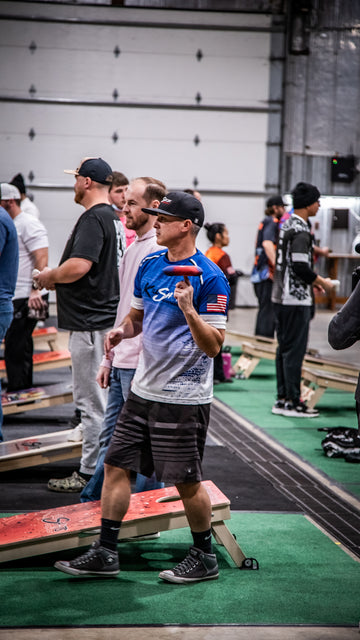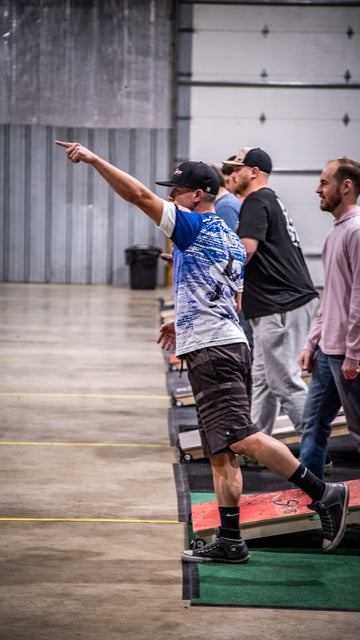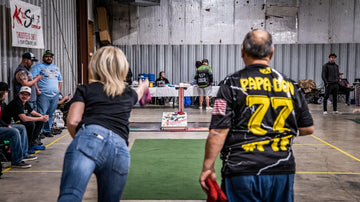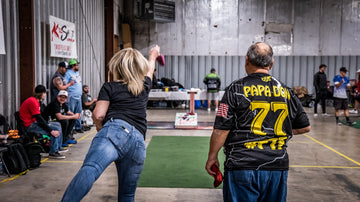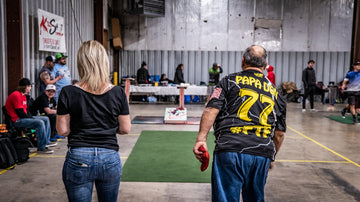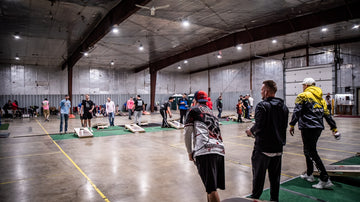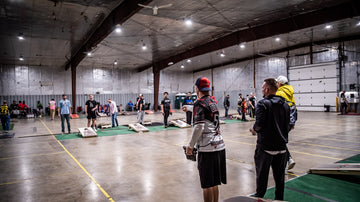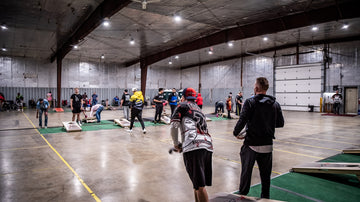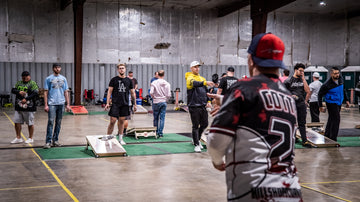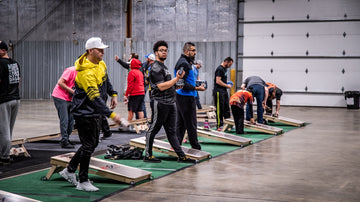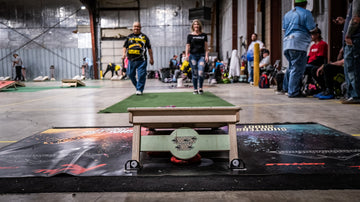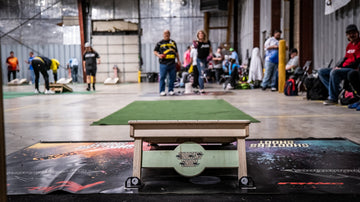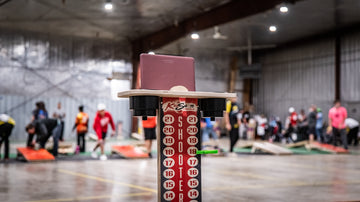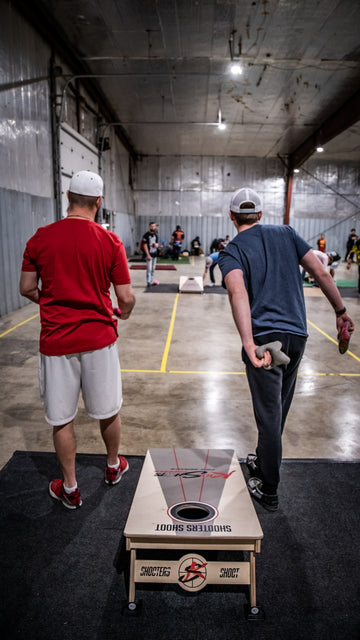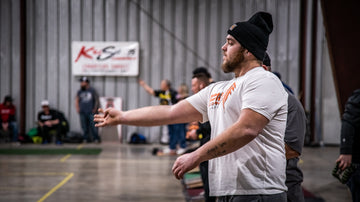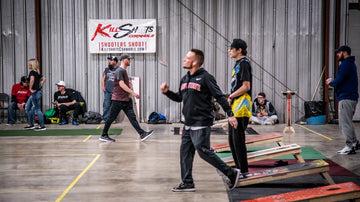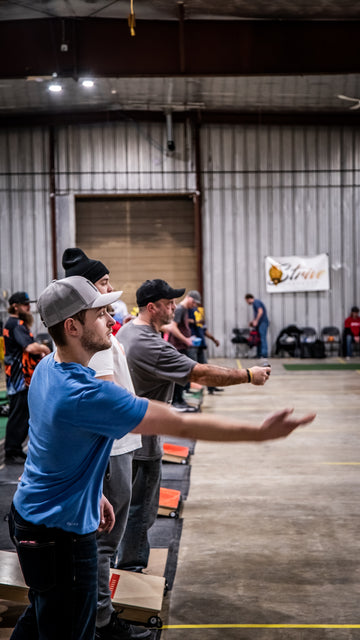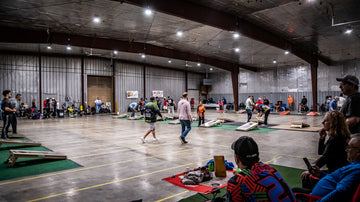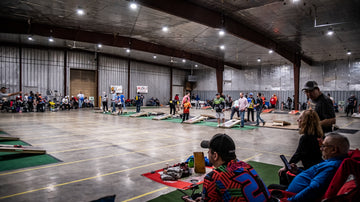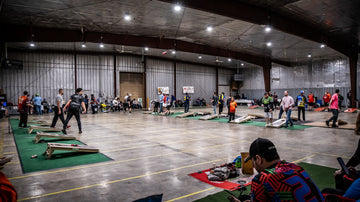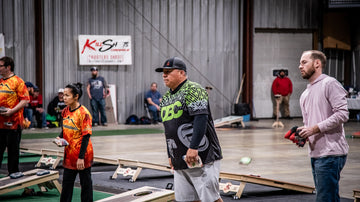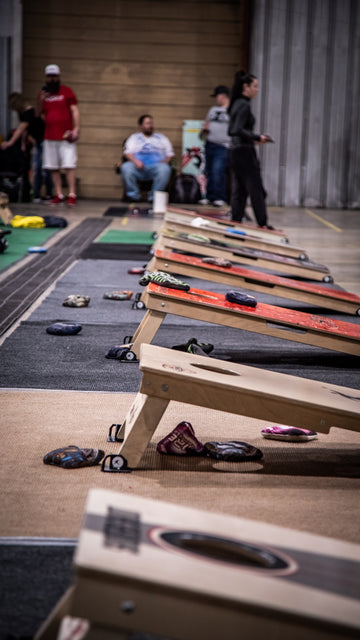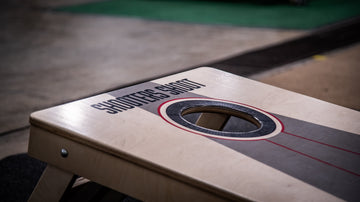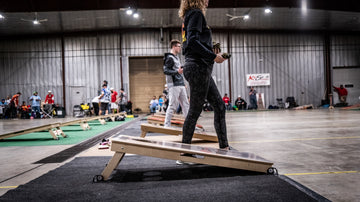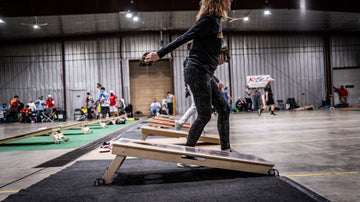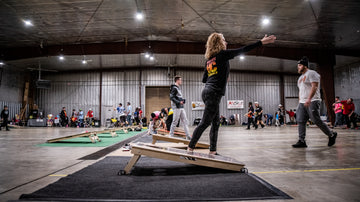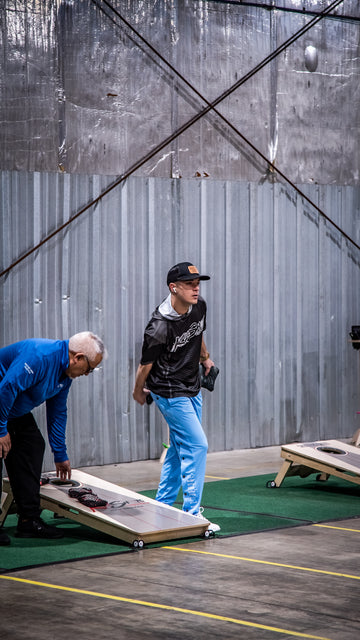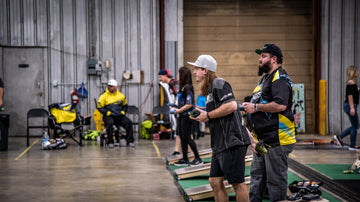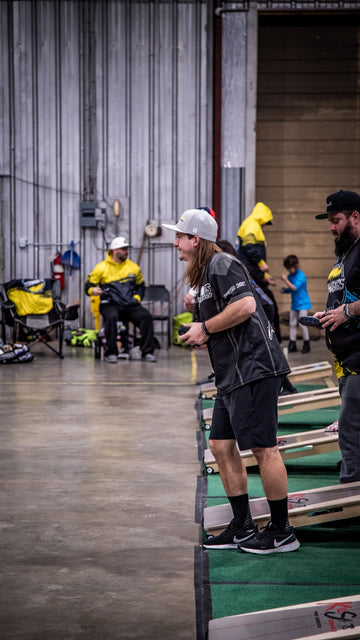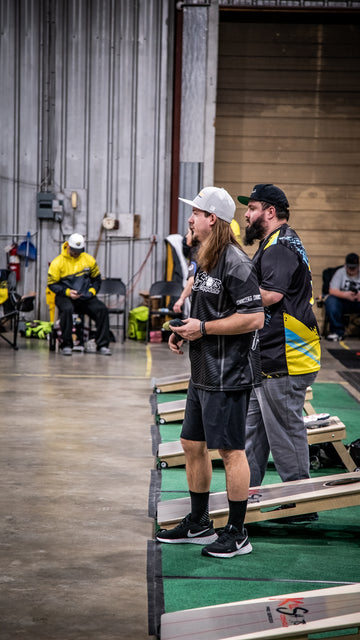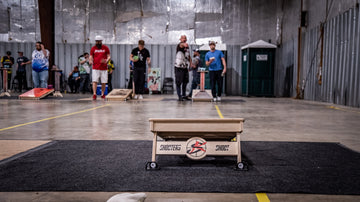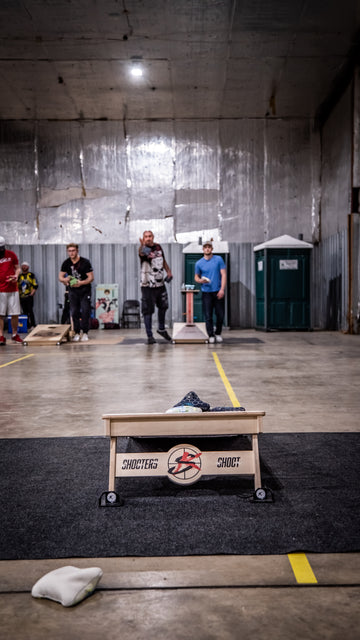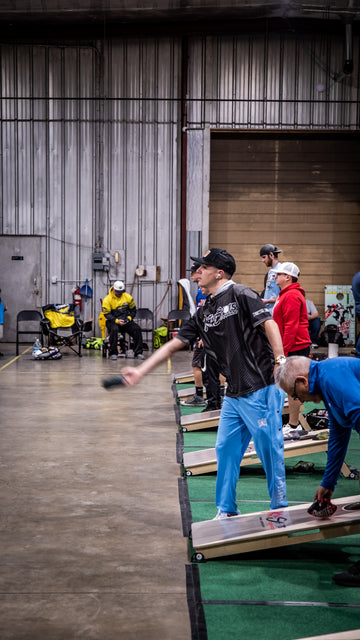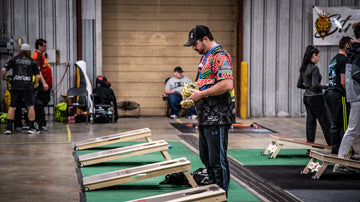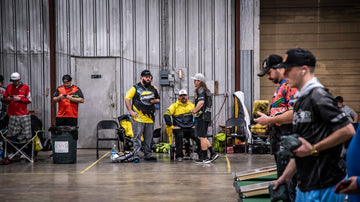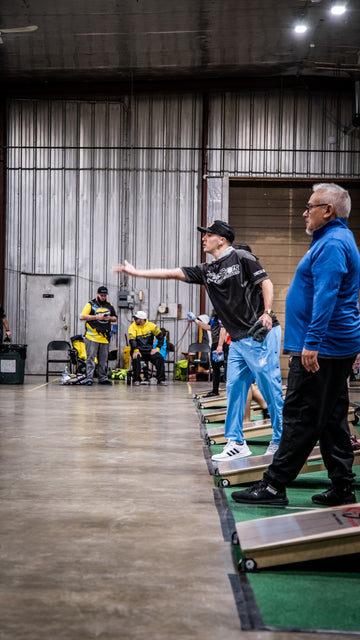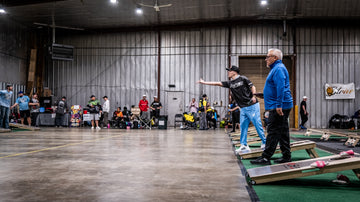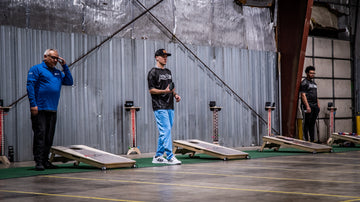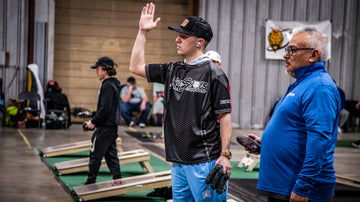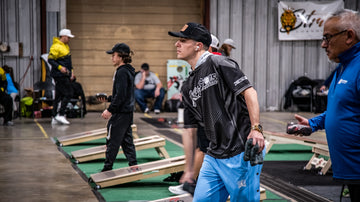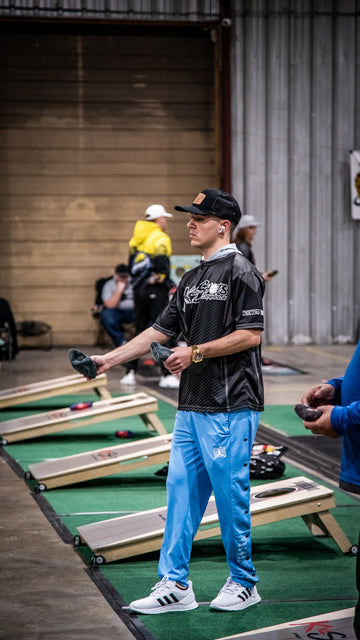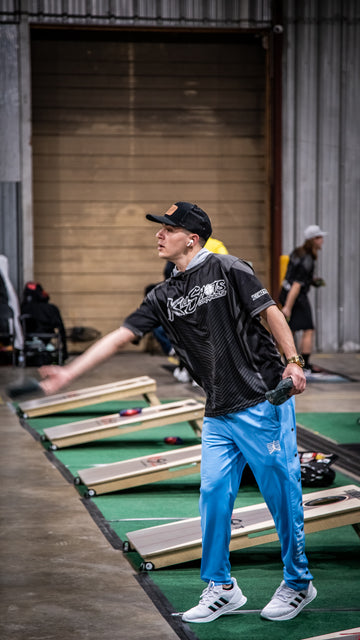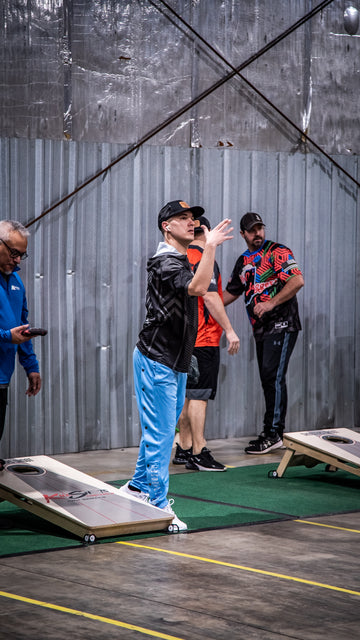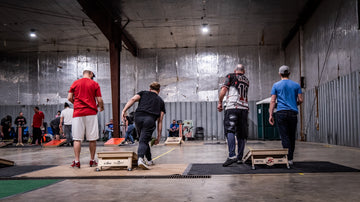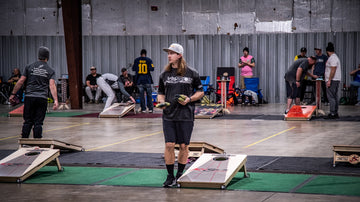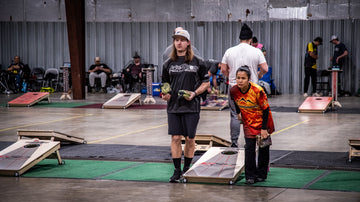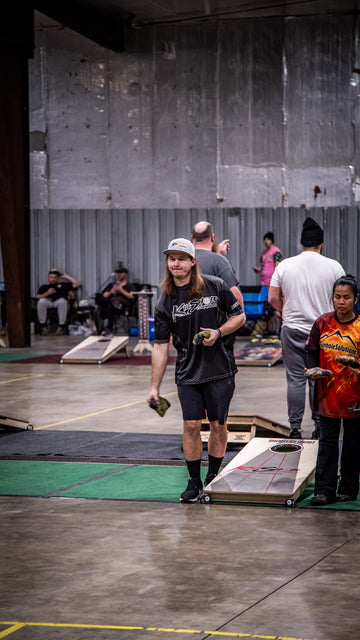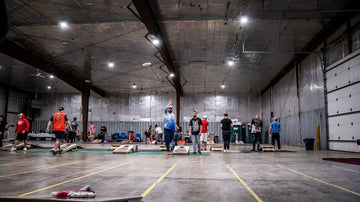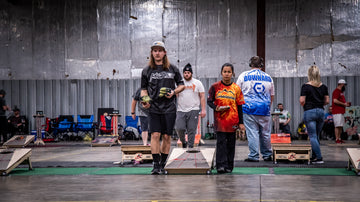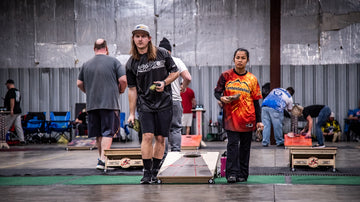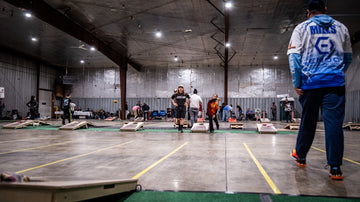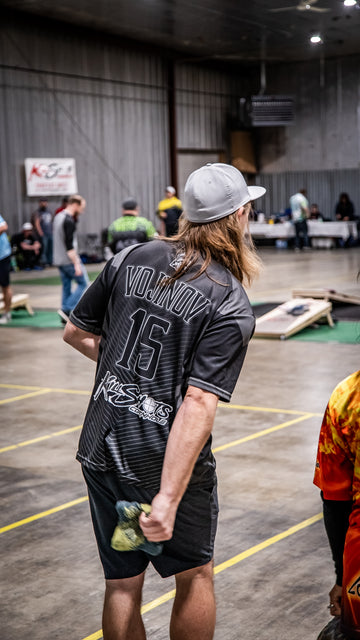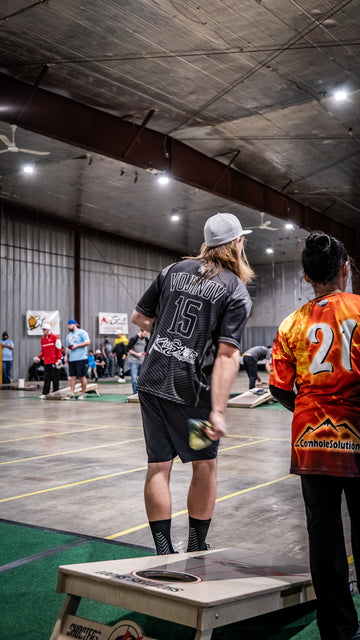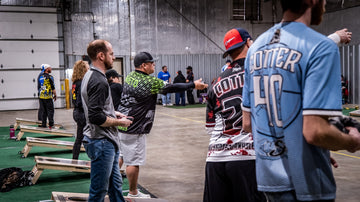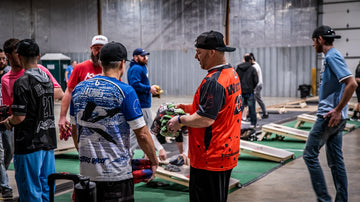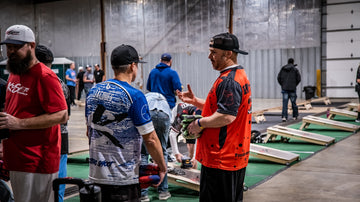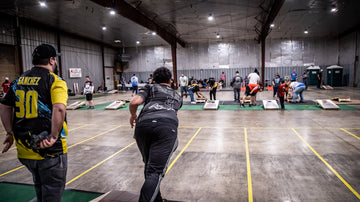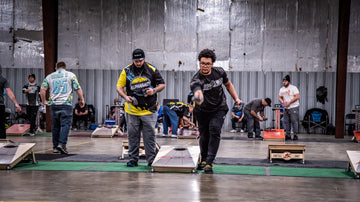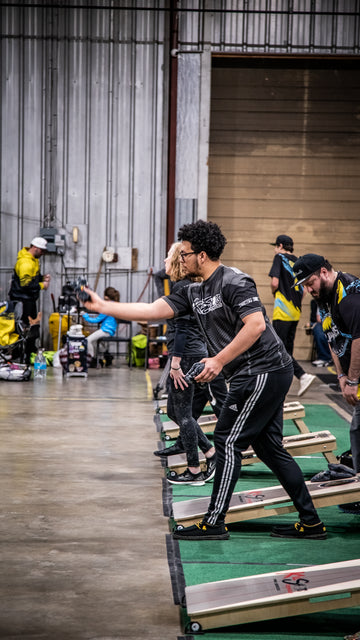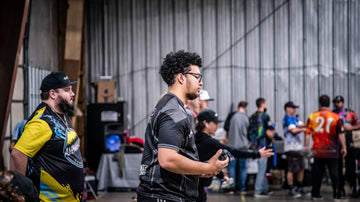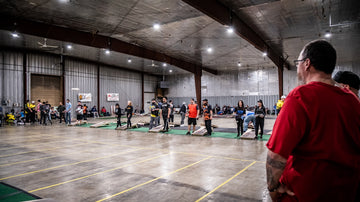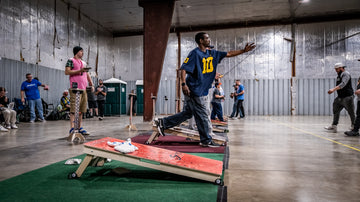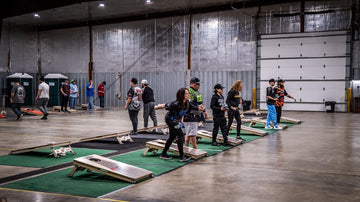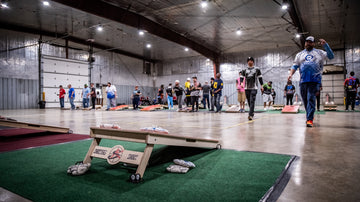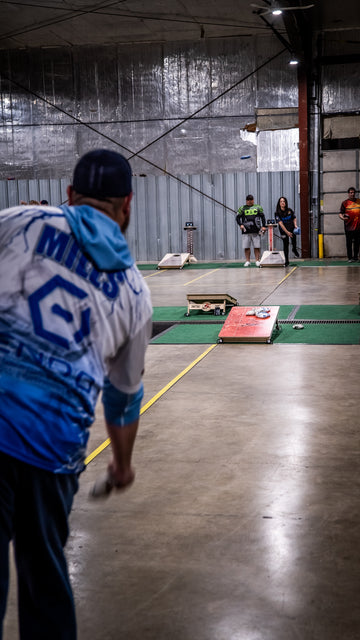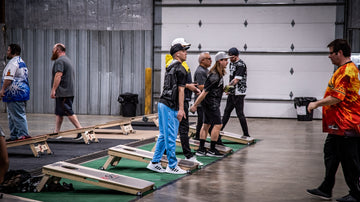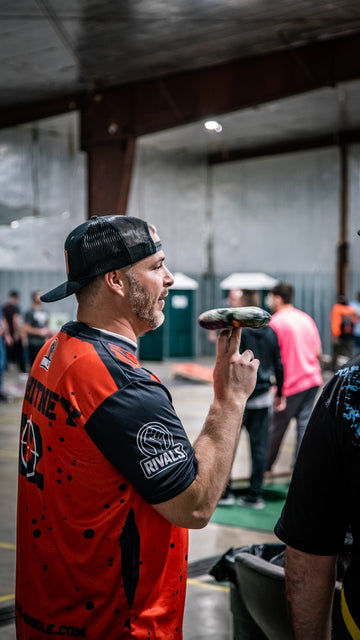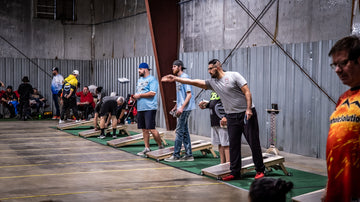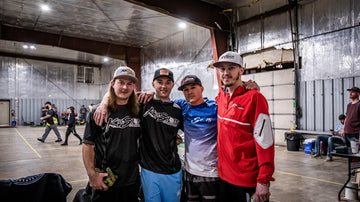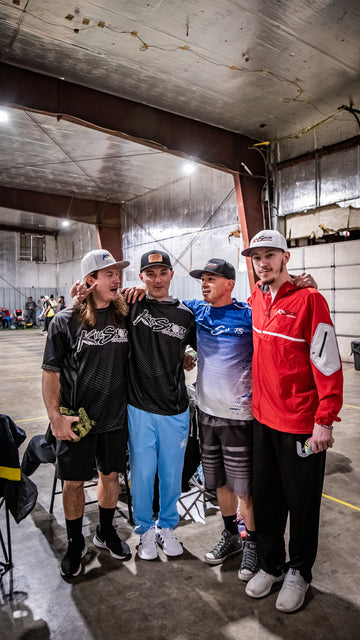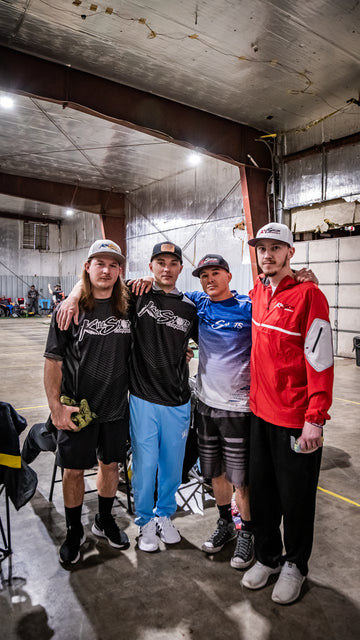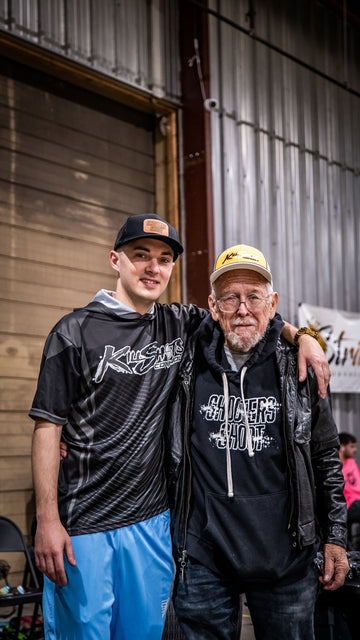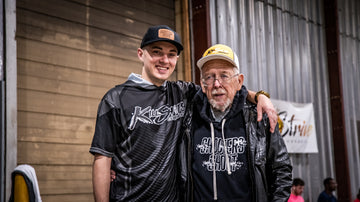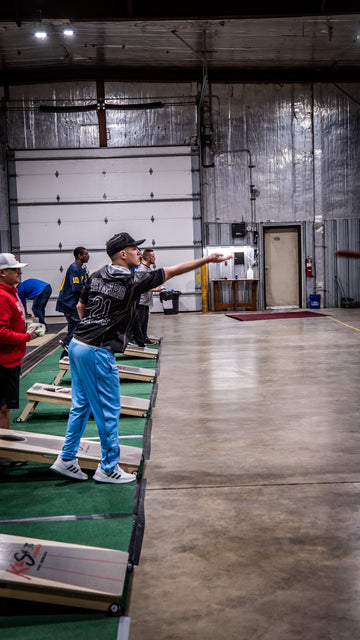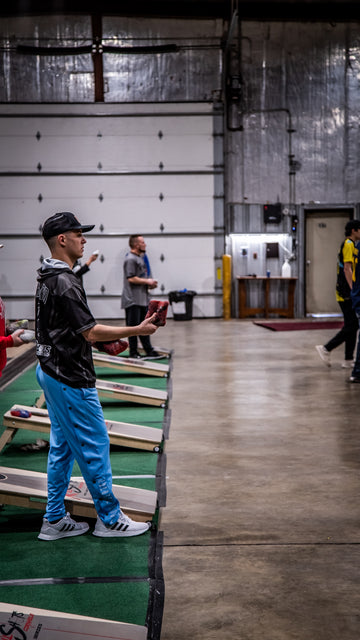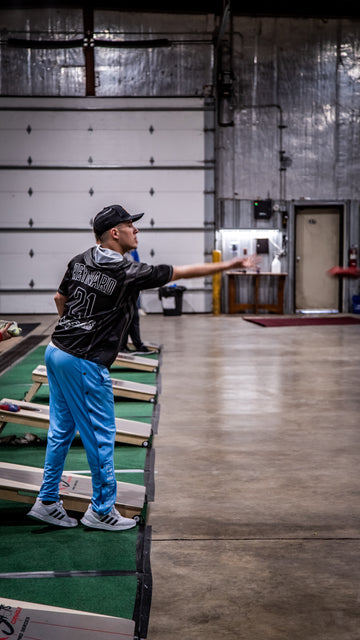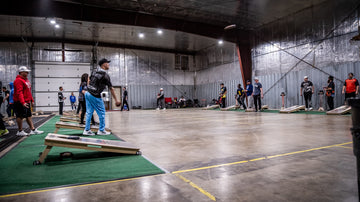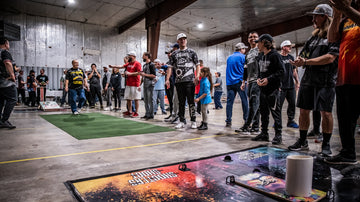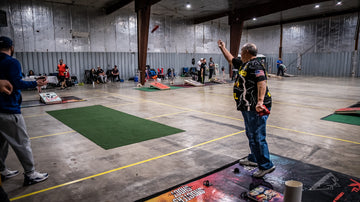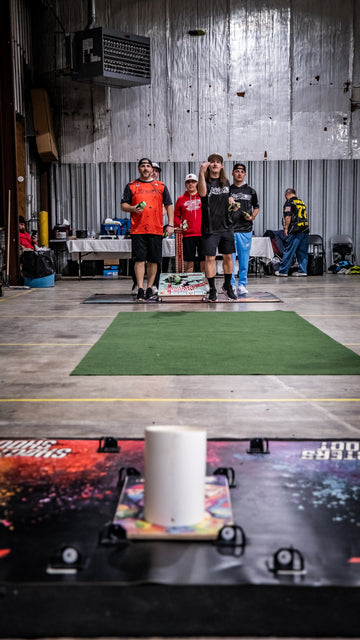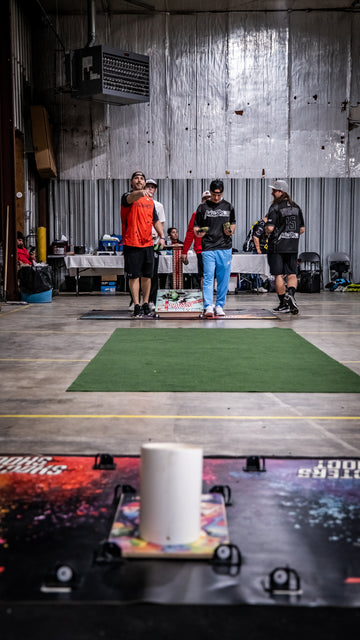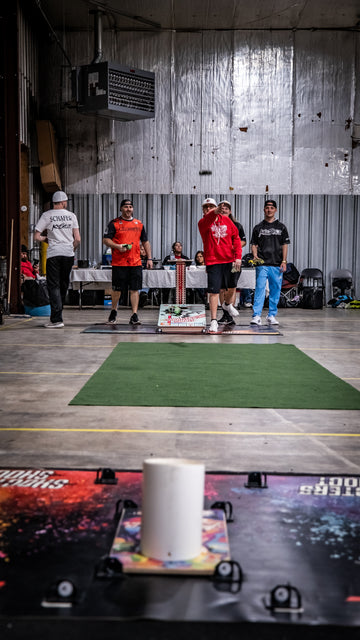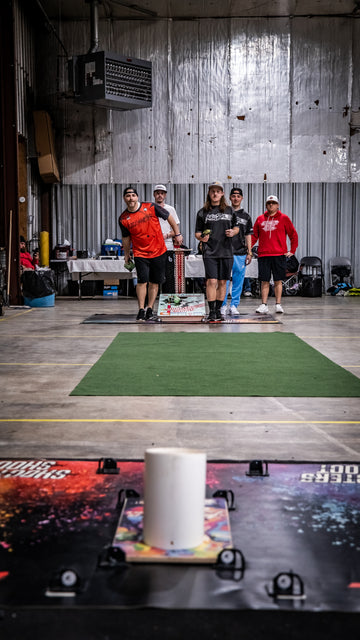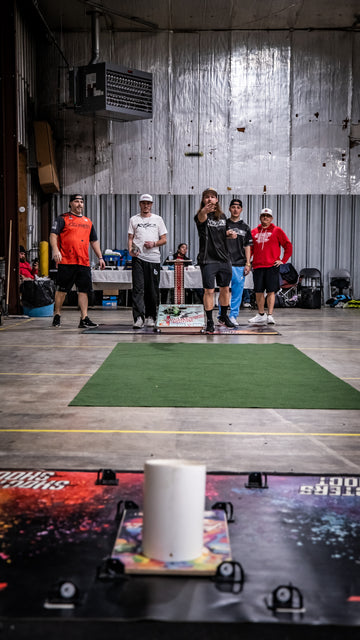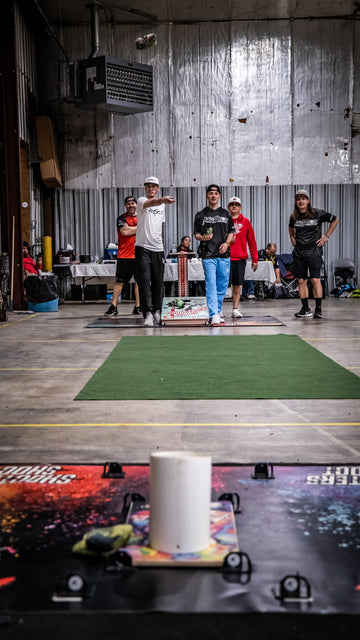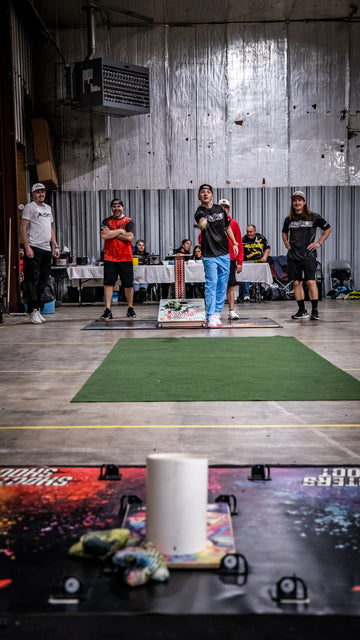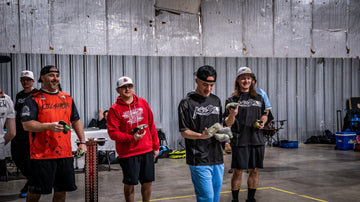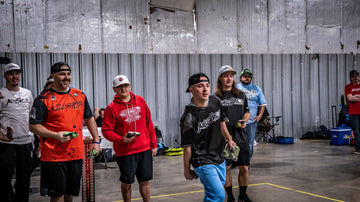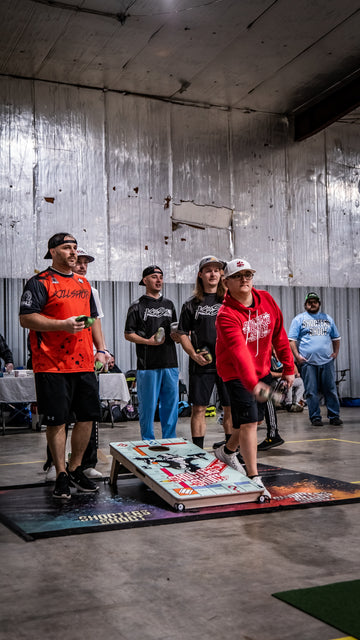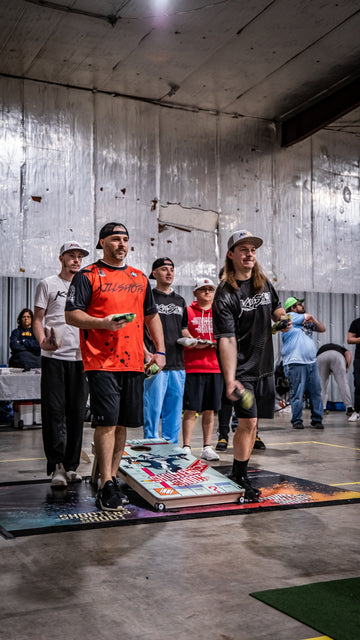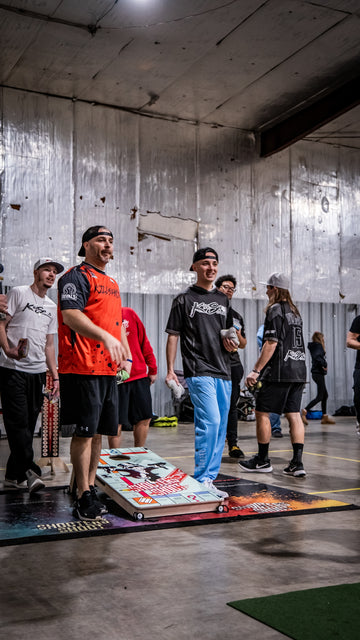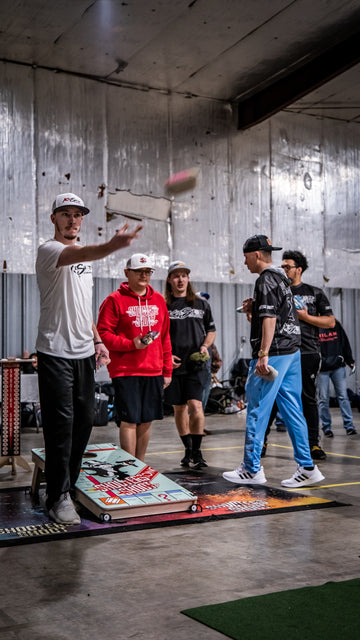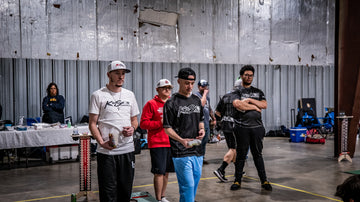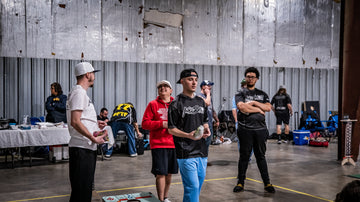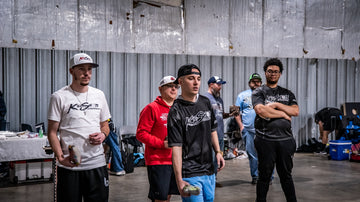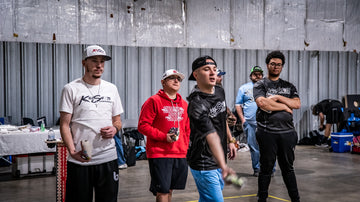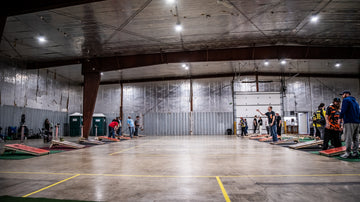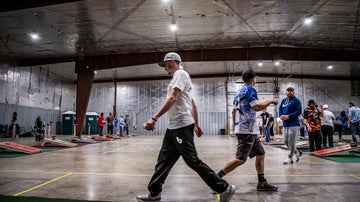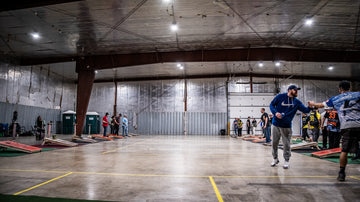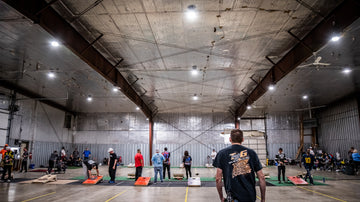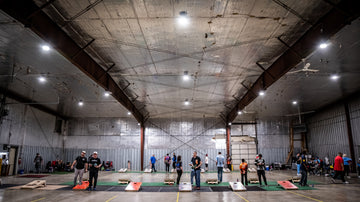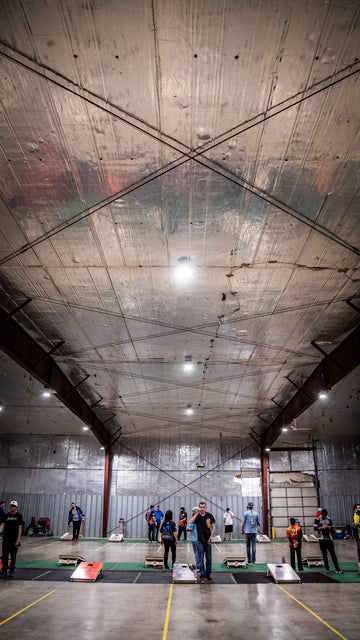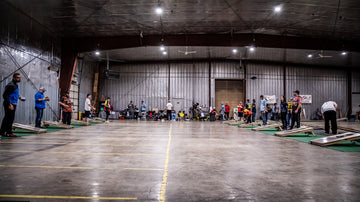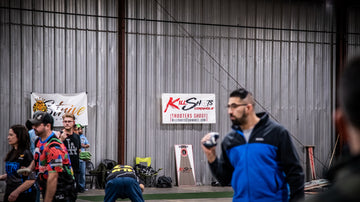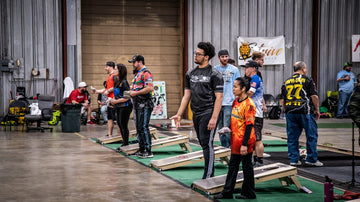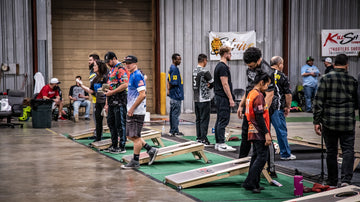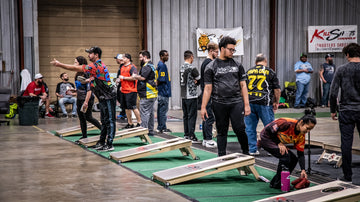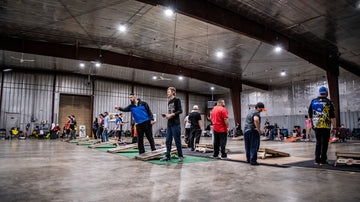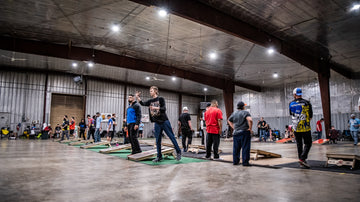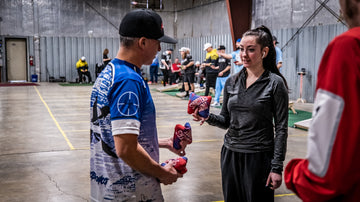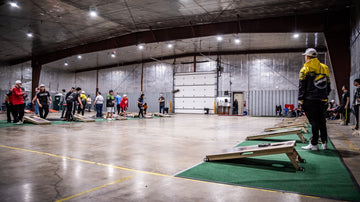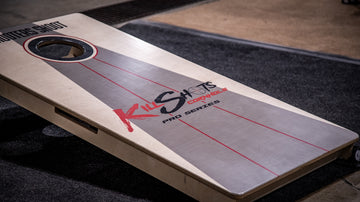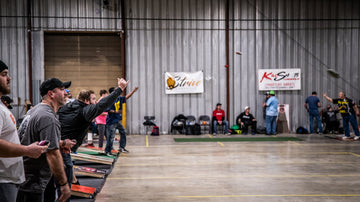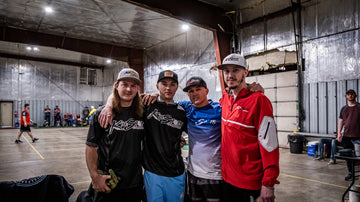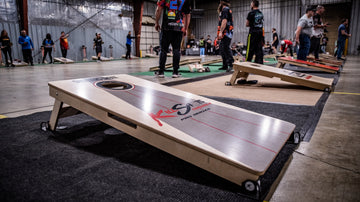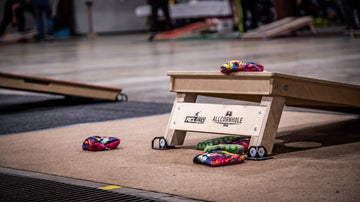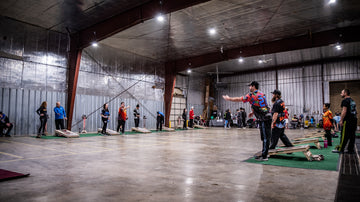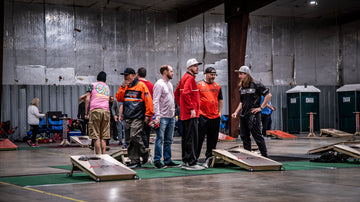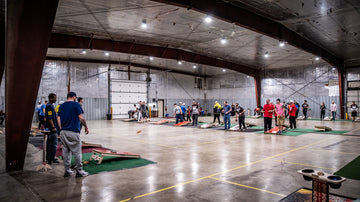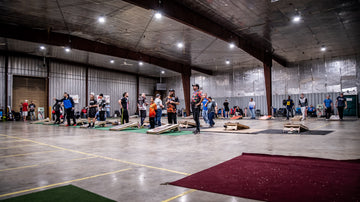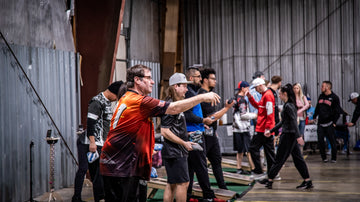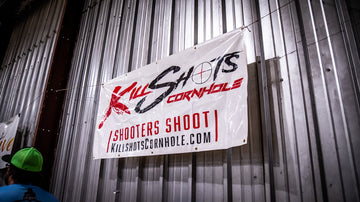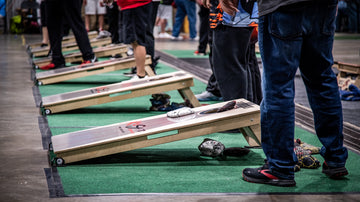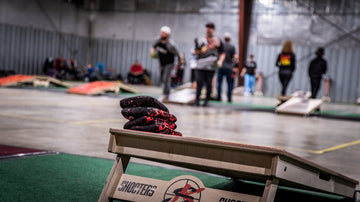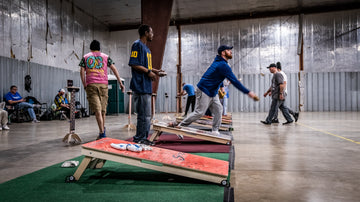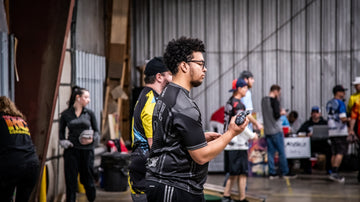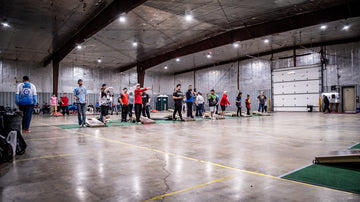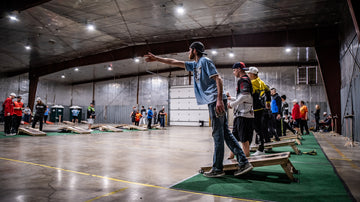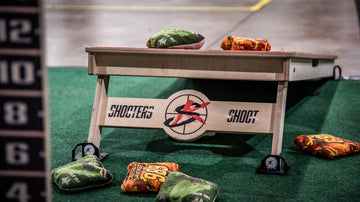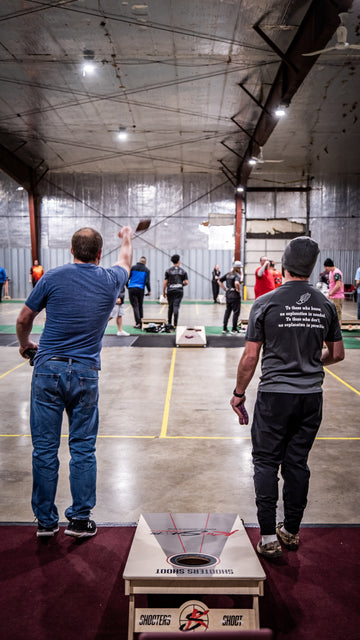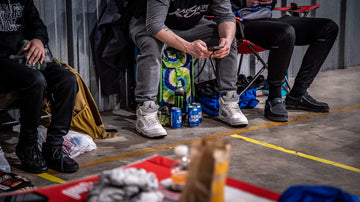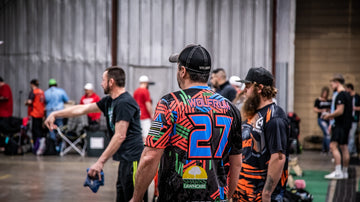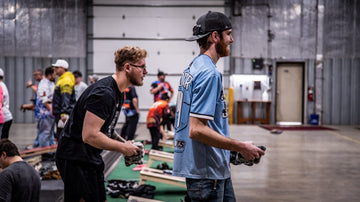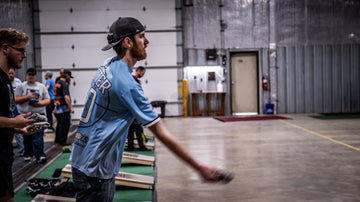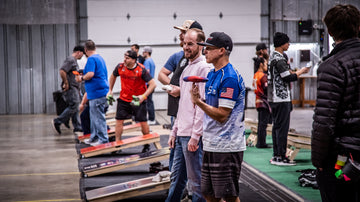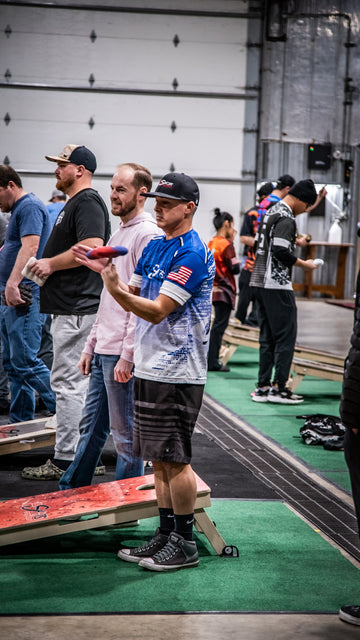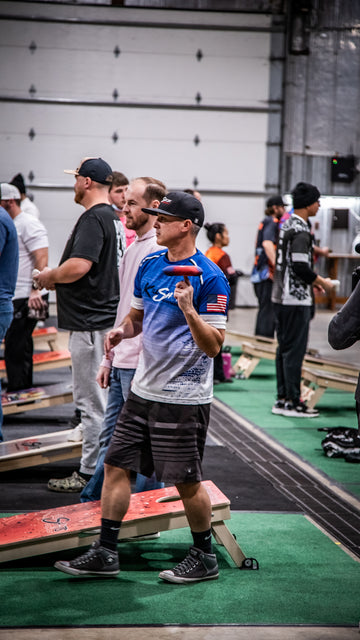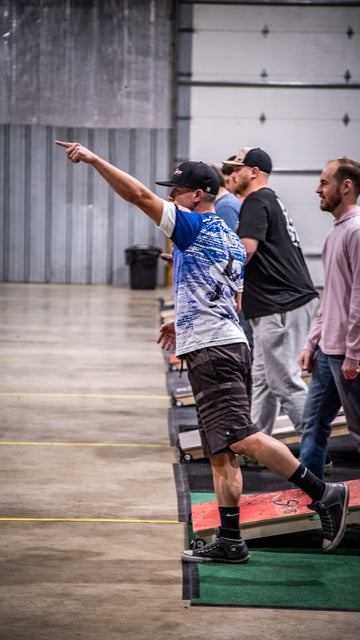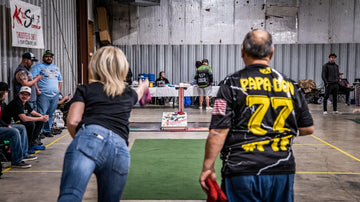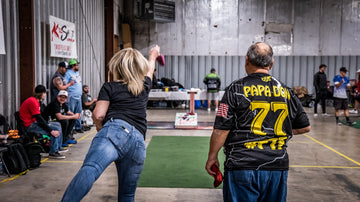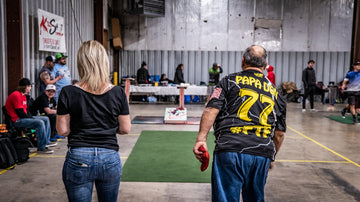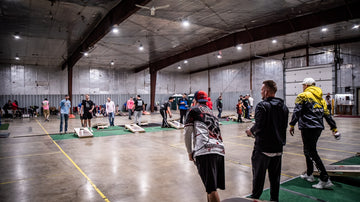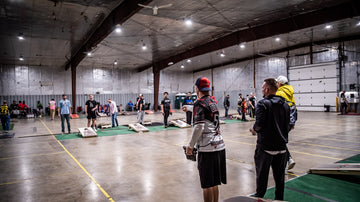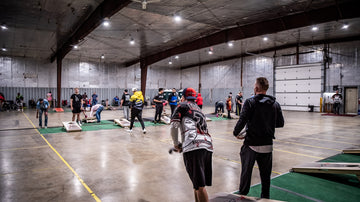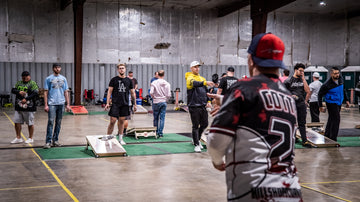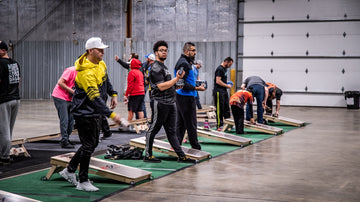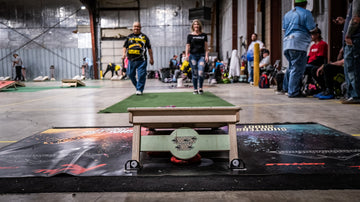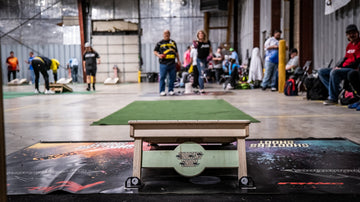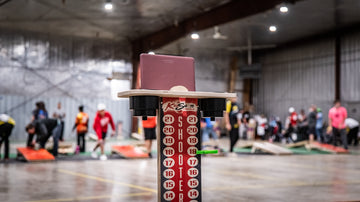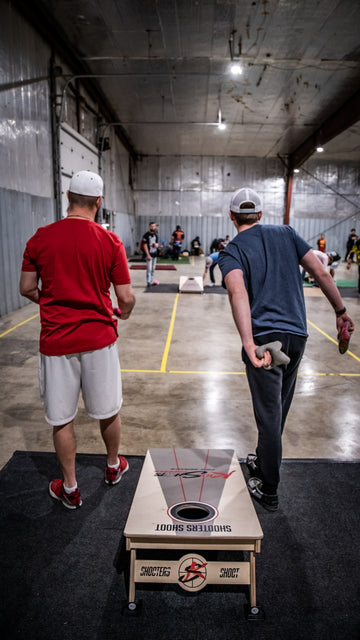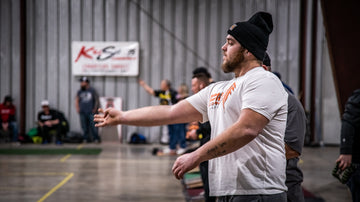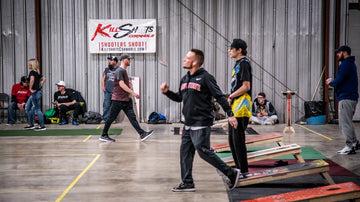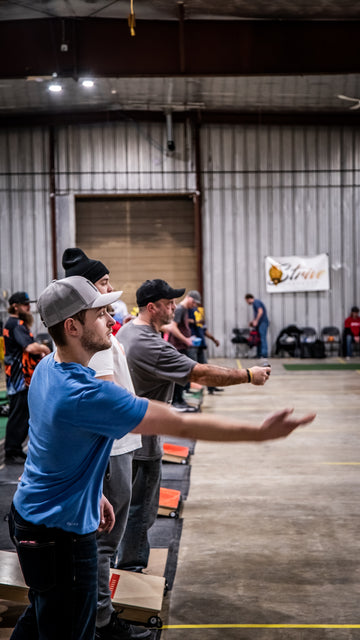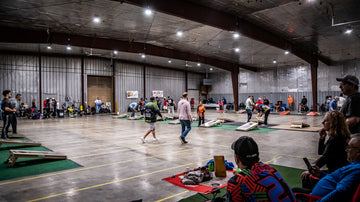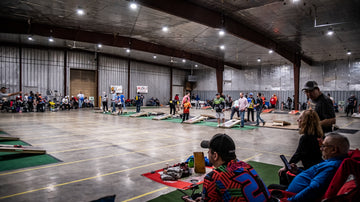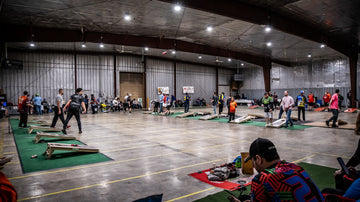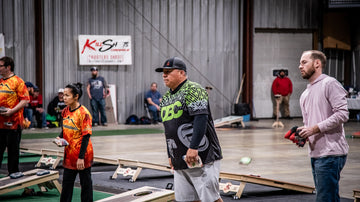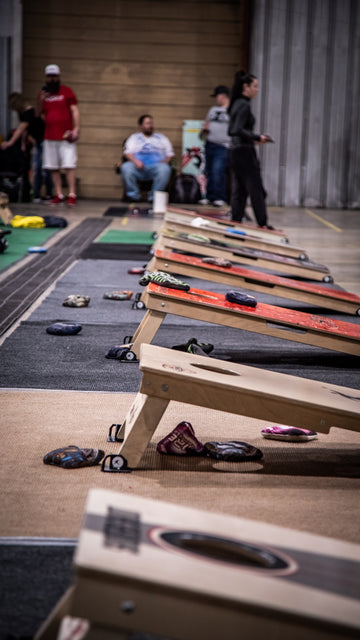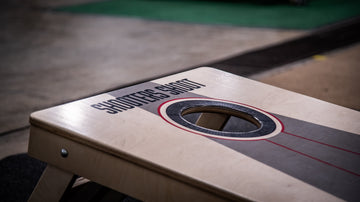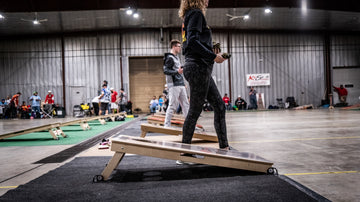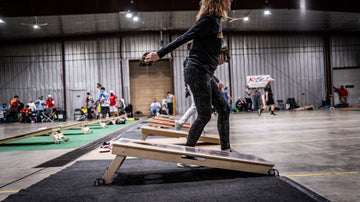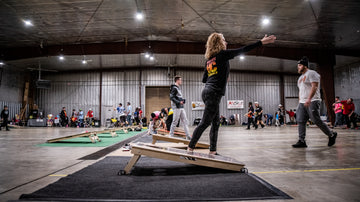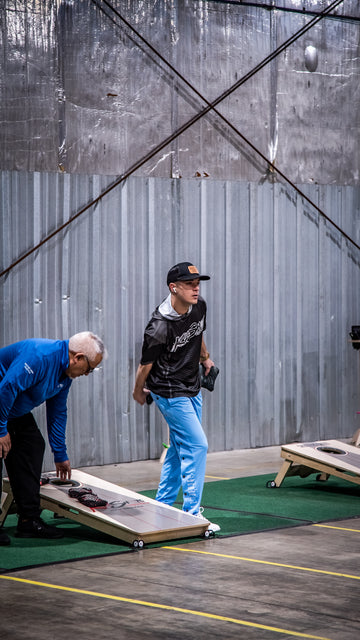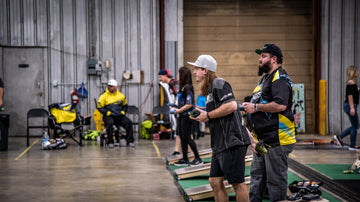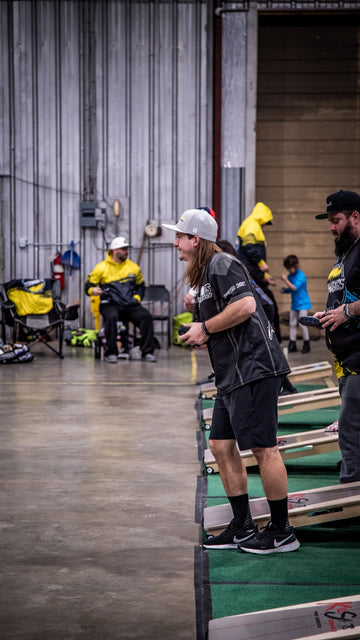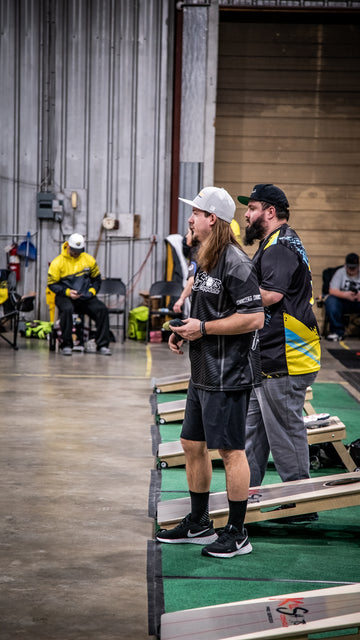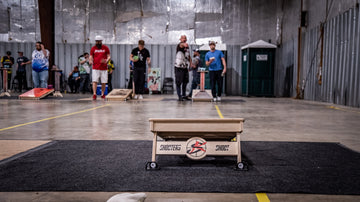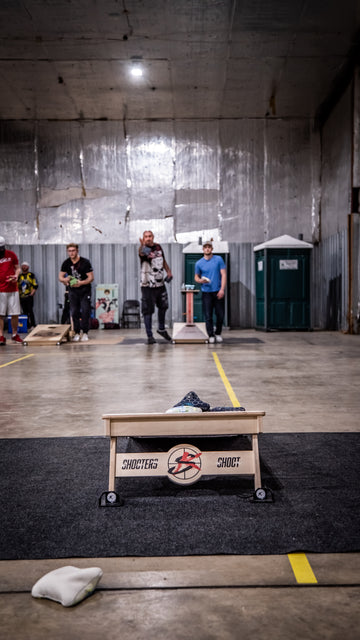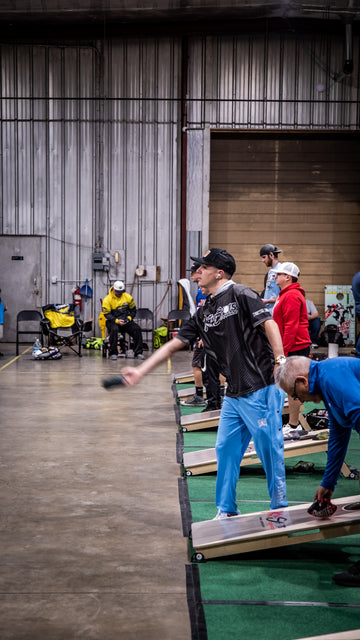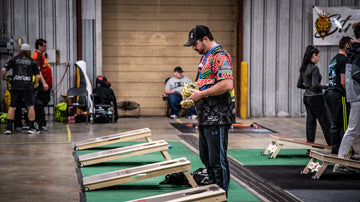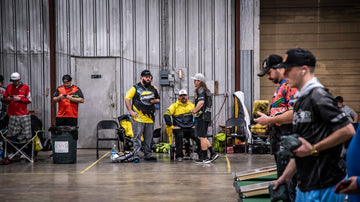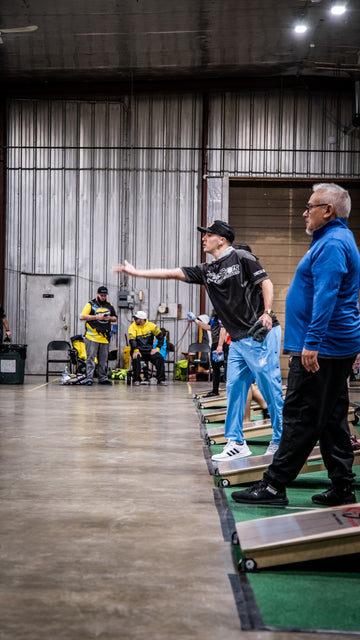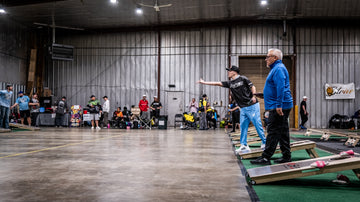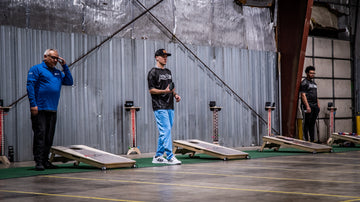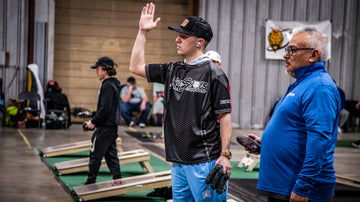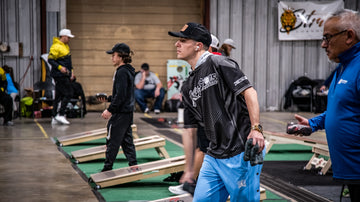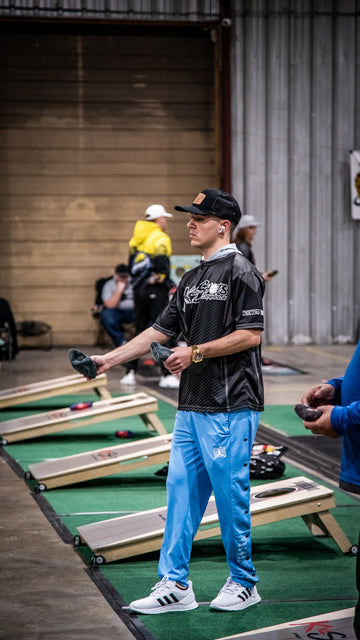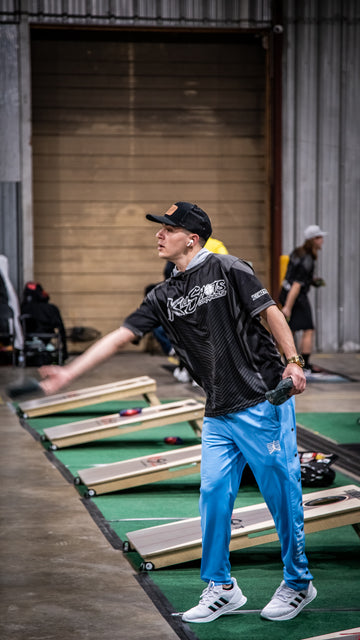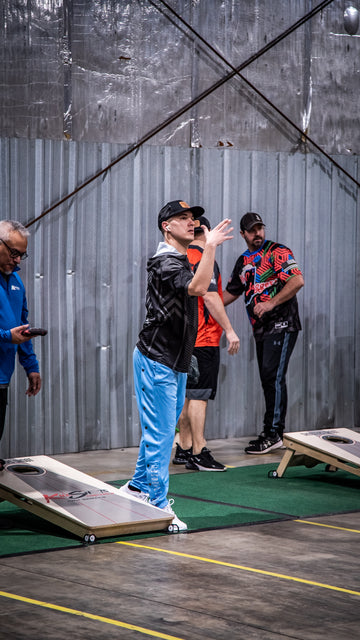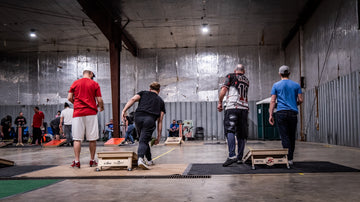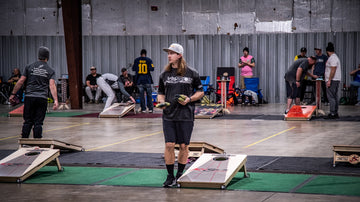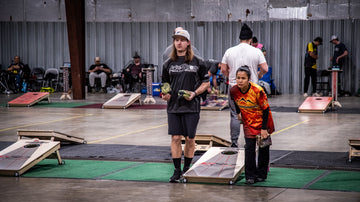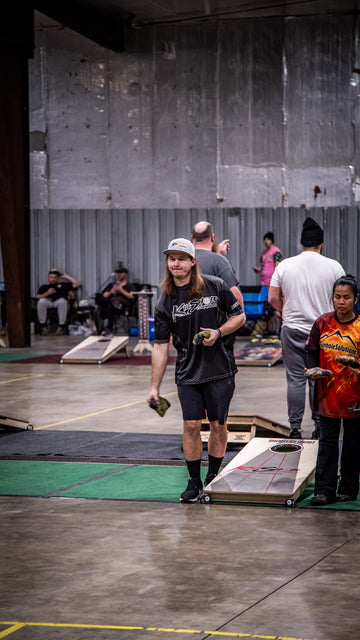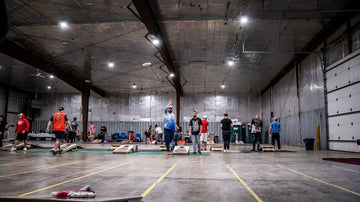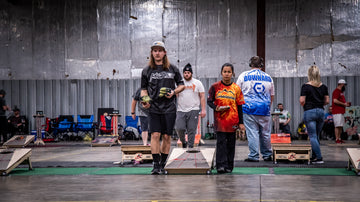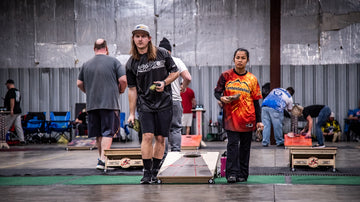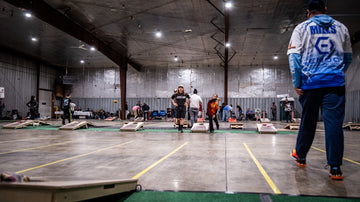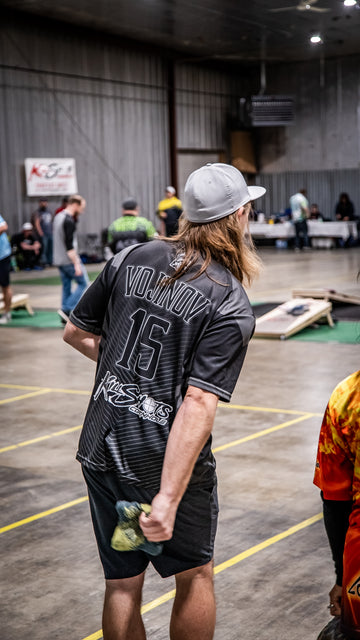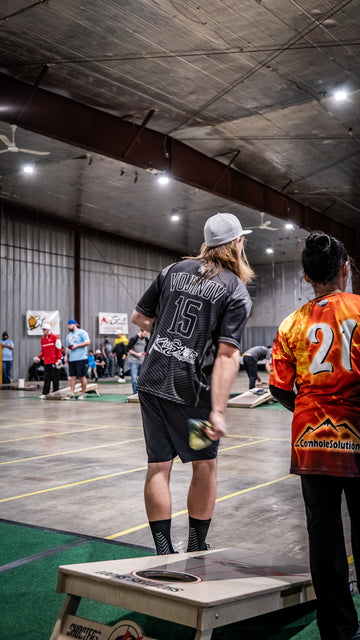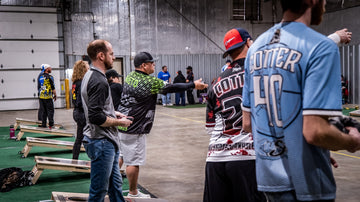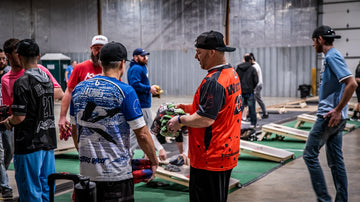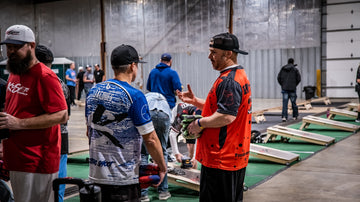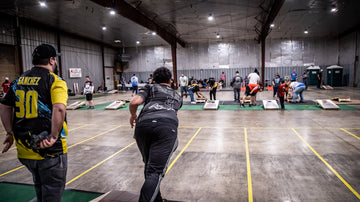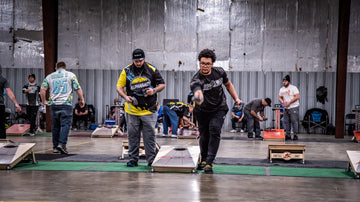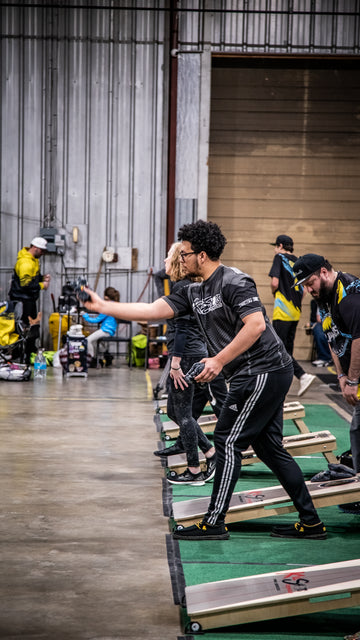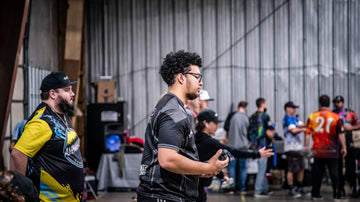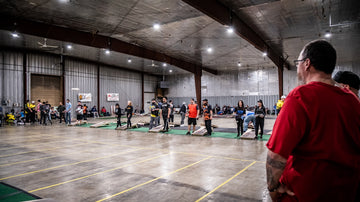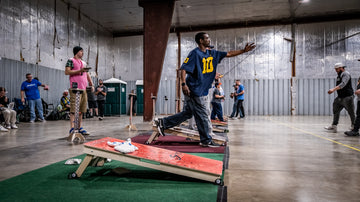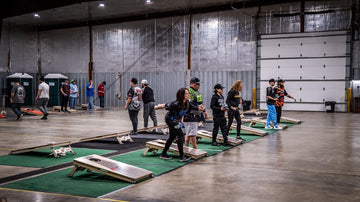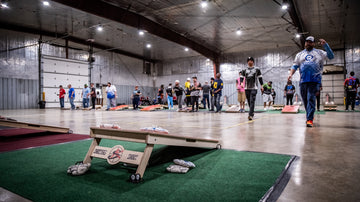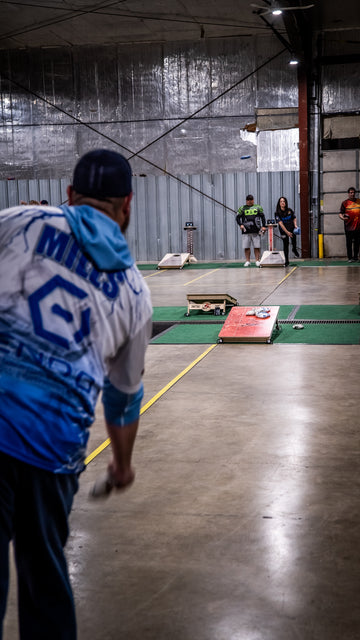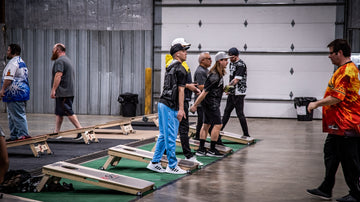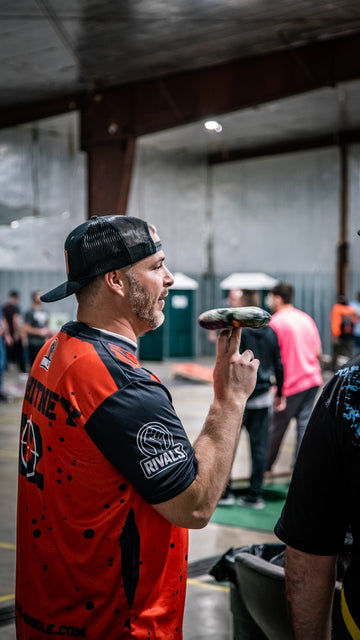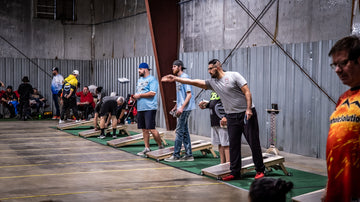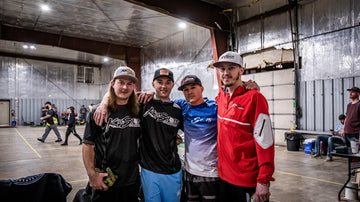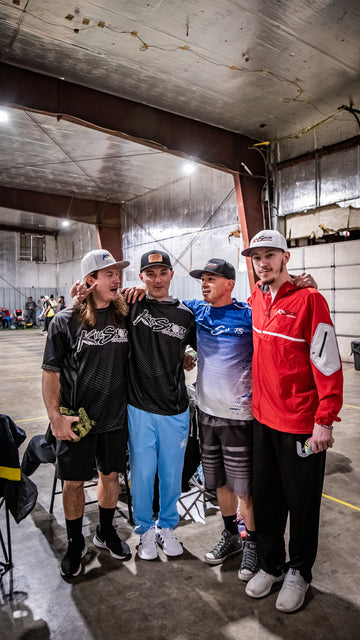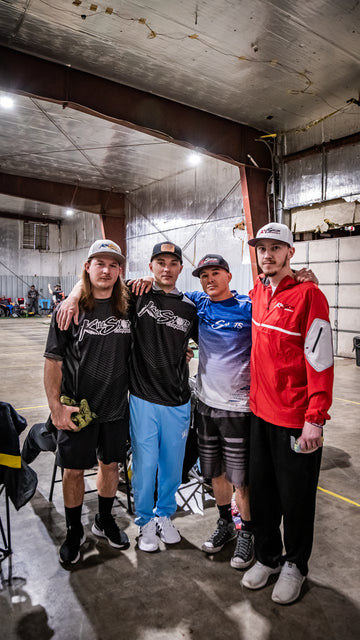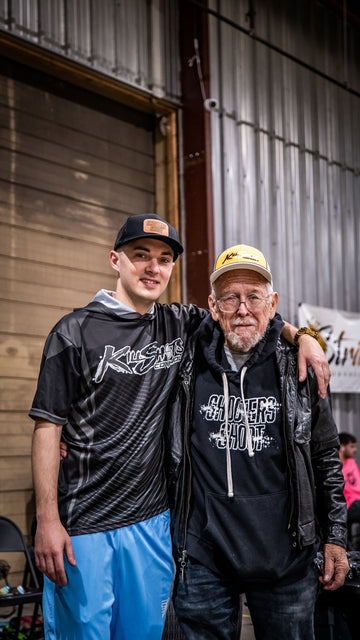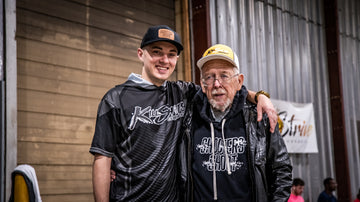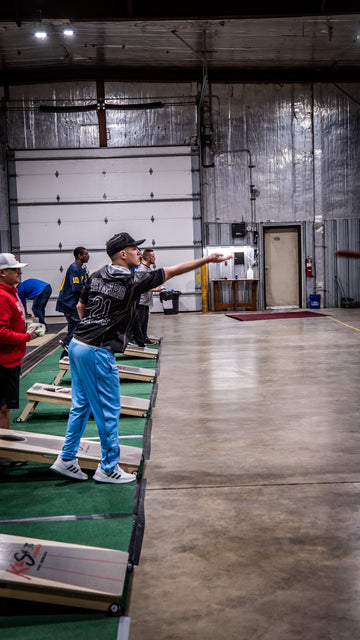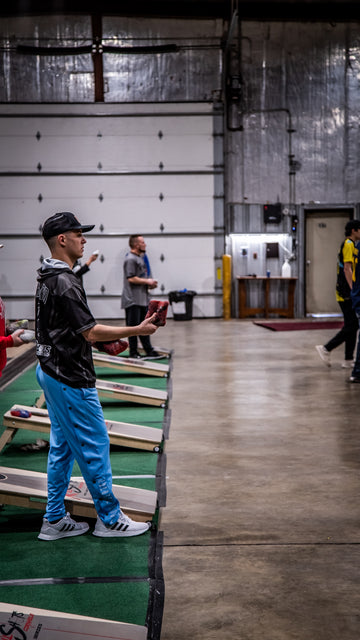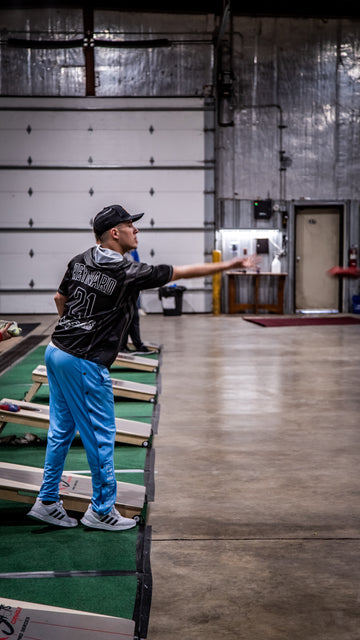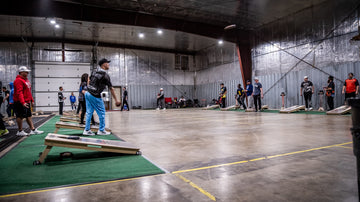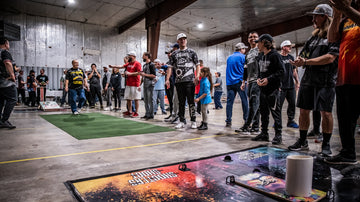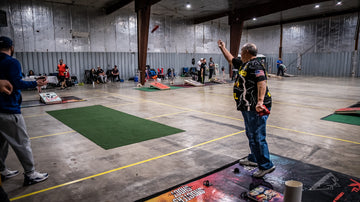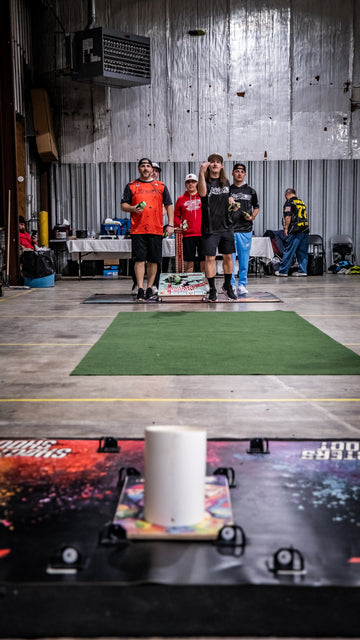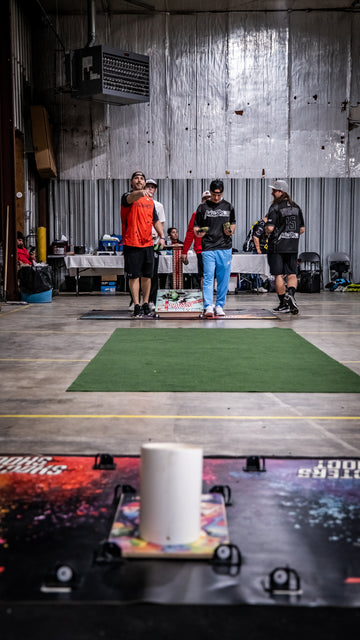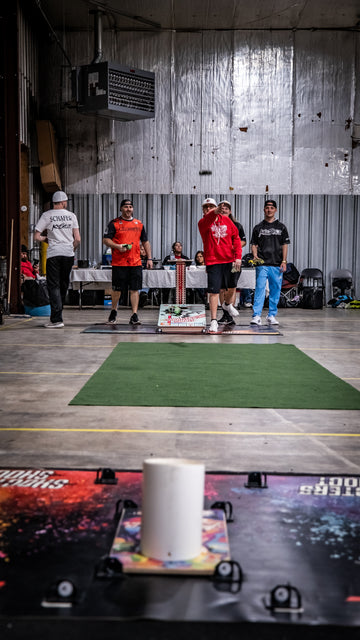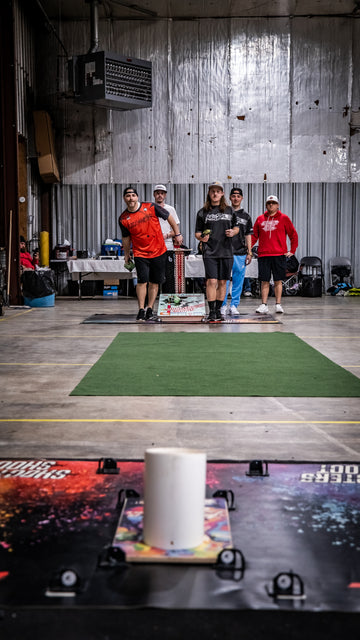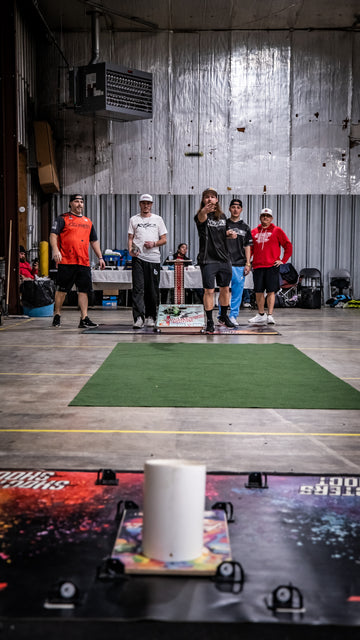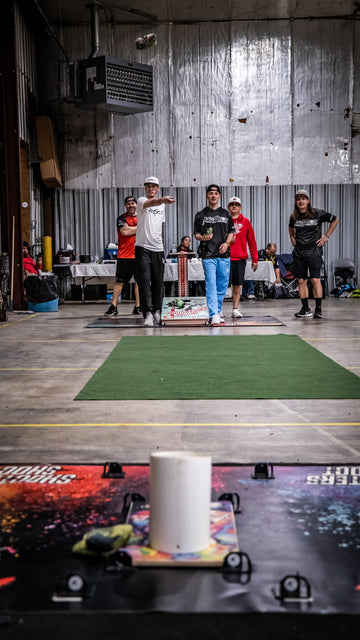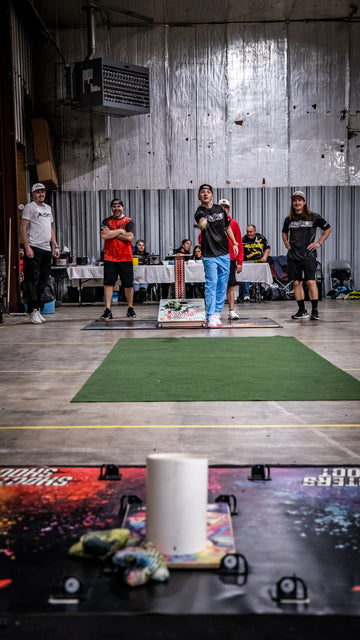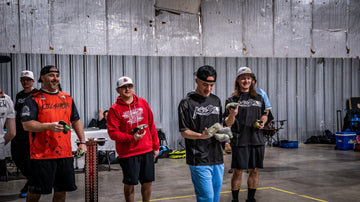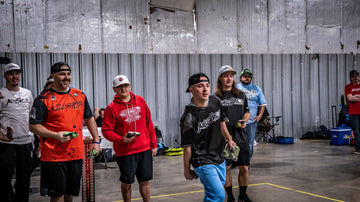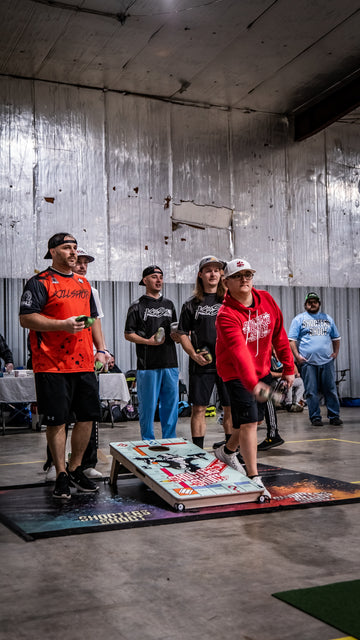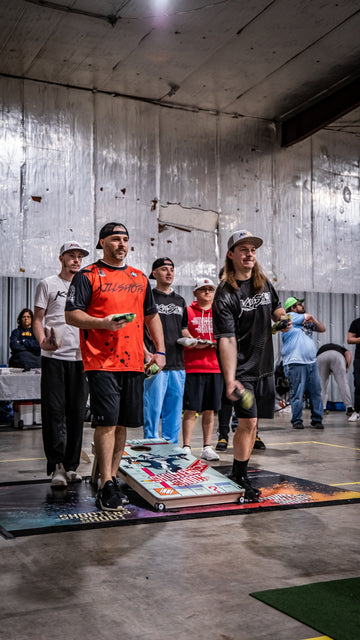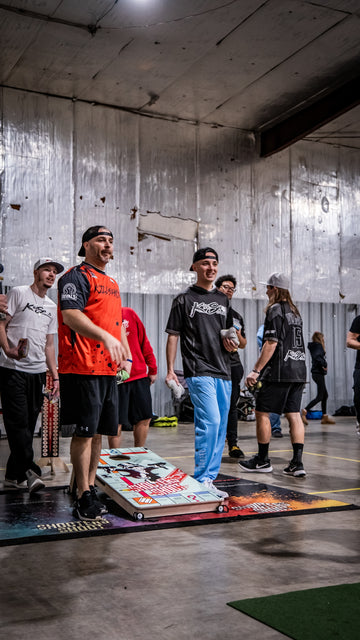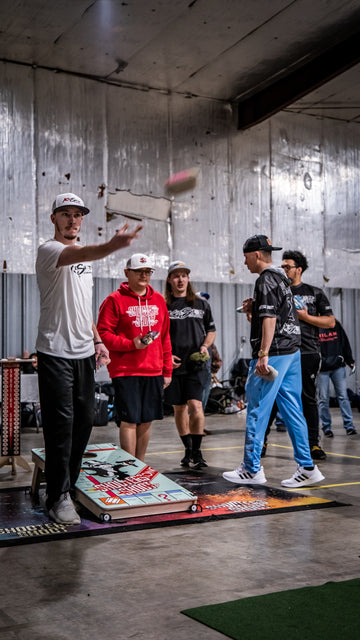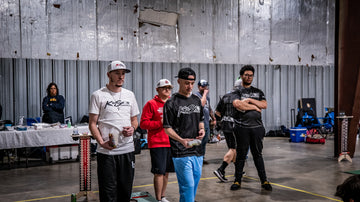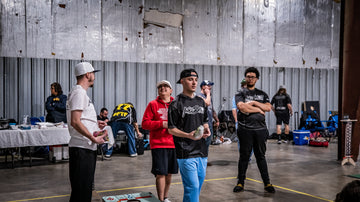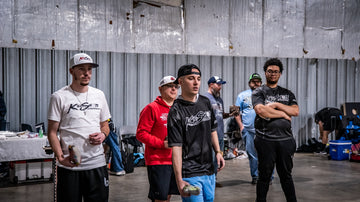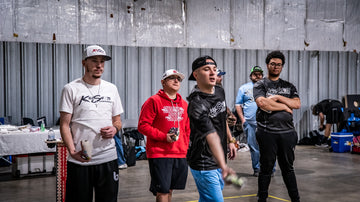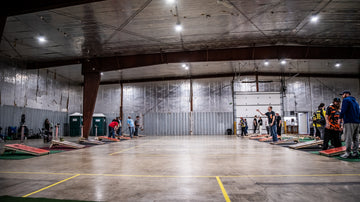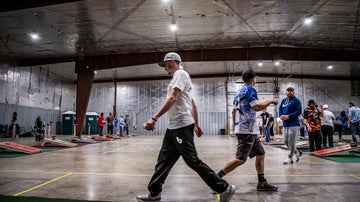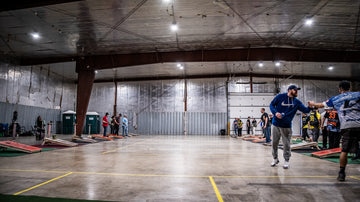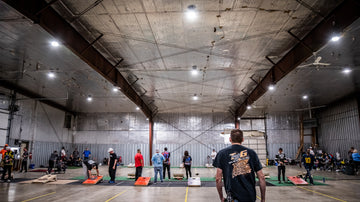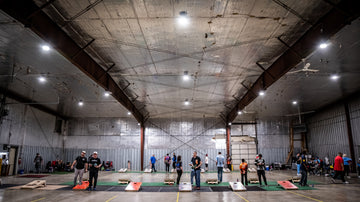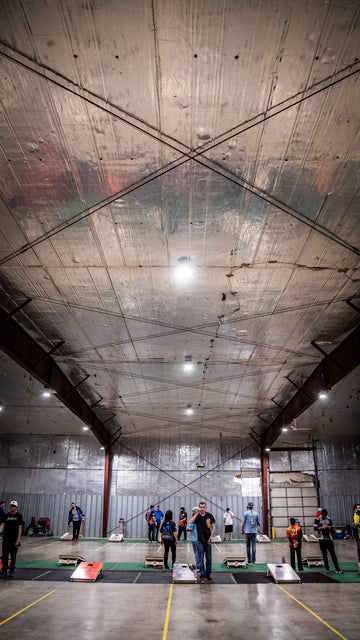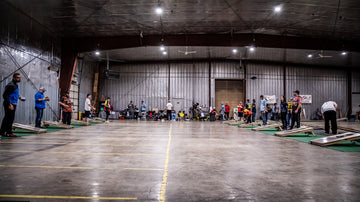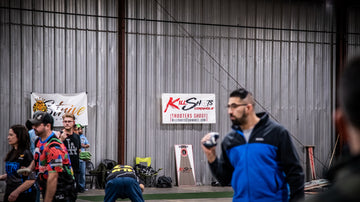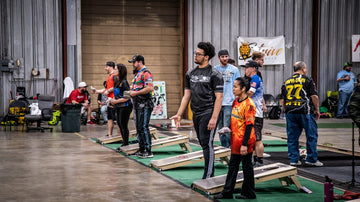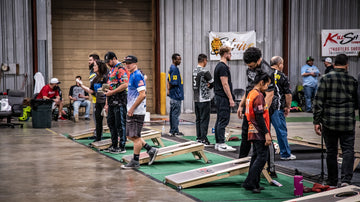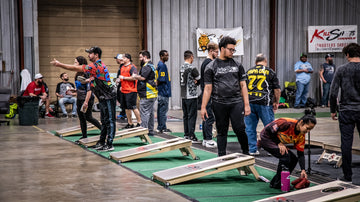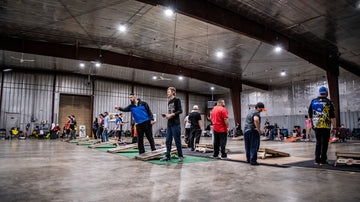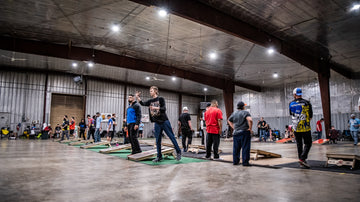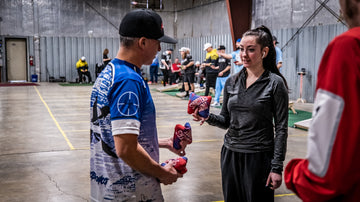 Killshots Cornhole Facility 6 Month Membership (Auto-Renew)
How It Works
Getting started with your Killshots Cornhole Monthly Membership is as easy as 1-2-3! Here is how you can join the exclusive club:
ADDRESS: 3818 E US HWY 223, ADRIAN, MI. 49221
Purchase Your Membership: Visit our website to choose and purchase your preferred monthly subscription. Feel free to opt for a one-time purchase for a trial experience or set up recurring payments for uninterrupted access.

Get Your Personalized Key Fob: $15 FLAT RATE ONE TIME FEE FOR PURCHASE OF KEY FOB. After purchasing your membership, grab $15 cash and head to the Killshots warehouse to receive your personalized key fob, your golden key to a world of premium cornhole experience.

Enjoy Unrestricted Access: Your key fob grants you 24/7 access to the playing facility through the back door, allowing you to immerse yourself in the cornhole haven anytime you desire.

Renew to Continue the Experience: Keep the fun rolling by renewing your membership through our website. Please note, failing to renew will result in automatic cancellation and deactivation of your key fob.
🌟
 

Experience Excellence, Culture, and Entertainment with Killshots Cornhole's Monthly Membership!

 

🌟

Whether you're an avid player aiming for the perfect throw or someone looking for the coolest hangout spot in town, Killshots Cornhole Monthly Membership has got you covered!
Exclusive Access to Top-Notch Facilities
Step into the very ground where our PRO statewide tournaments unfold. A sprawling 3,000+ sq ft space beckons, decked out with professional-standard cornhole boards and bags set up at regulation distances, offering you not just a place to hone your skills but a vibrant space to hang out and have a great time!
A Cornhole Enthusiast's and Social Butterfly's Dream
Our facility is not just a playground for cornhole enthusiasts but a paradise for those seeking a good time:
Exclusive Bag Series: Explore our collection of 15 different series of bags, each promising a different playing experience. It's a cornhole lover's dream and a treasure trove of fun for gatherings with friends!
Try Before You Buy: Experience our range firsthand before purchasing — find your perfect match in gameplay and style.
Renowned Recognition: The very equipment featured on ESPN, NBC, and CBS Sports awaits you, bringing a touch of professionalism to your play and vibrant aesthetics to your gatherings.
Style Meets Performance: Discover eye-catching graphics and exclusive looks at new, old, and unreleased designs,!
Homegrown Excellence: Experience the peak of American craftsmanship, with all products crafted proudly in Michigan, within the very same facility.
First Dibs on Unreleased Bags
Get exclusive access to try out new bags before they're available to the public. Be the trendsetter in your group with the freshest and finest ACL PRO approved cornhole bags!
24/7 Access
Because fun doesn't wait for an invitation! Enjoy anytime access to our playing room, giving you the freedom to indulge your cornhole passion or just have a spontaneous hangout, keeping in mind the exception during blind draw events.
Security and Convenience
Play and relax with peace of mind, thanks to our round-the-clock surveillance. Enjoy hassle-free access with a personalized key fob and bring a friend along for a small plus-one fee, ensuring a safe and welcoming environment for all.
The Future is Bright
The excitement doesn't stop here; we are ever-evolving! We look forward to making upgrades to our facitiy in the future. 
Join the Killshots family where every day is a day to play, enjoy, and experience the vibrant cornhole culture!
Book Your Next Event at Our Cornhole Facility!
Our large facility and Cornhole courts are perfect for your next private party or gathering. Whether it's a birthday celebration, corporate team-building event, or a casual get-together with friends, our spacious playing facility is the ideal choice.

Personalization at its Best: Bring your vision to life with custom bags, boards, clothing, or jerseys created specially for your event with your logo or design.
Equipment Ready: Choose from our rental Cornhole bags or feel free to bring your own set to play with.

Accommodating Spaces: Comfortably host gatherings ranging from 10 to 200 guests, making it suitable for both intimate and grand events.          
Our dedicated team is here to make your event a breeze to plan.
For more information and to make your reservations, reach out to us at 517-258-0207. Let us add a touch of fun and exclusivity to your next event!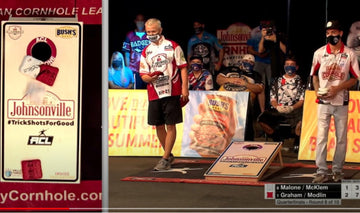 As Seen On ESPN
Watch clips from National, World Championship wins, as well as other clips from national broadcasts.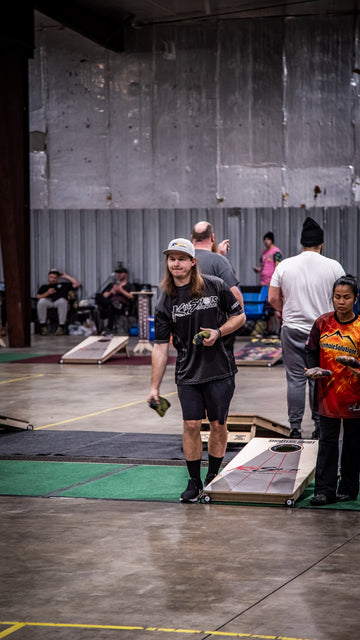 Dual Sides
Strategically place bags where you want, and have the power to push through blockers with dual sided stick and slick sides of the bag!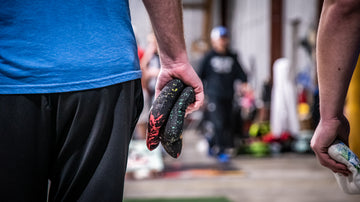 Durability
Have no worries using these bags in any condition, sunshine, mud, rain, even snow! These bags will withstand it all. Feel free to throw them in the washer after and air dry for best results.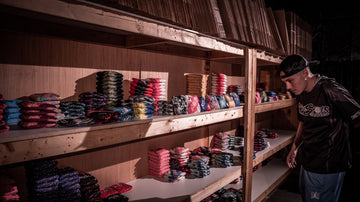 Made in the USA
Crafted and inspected by our team right here in Adrian, Michigan.